Shortlisted for the RSA Student Design Awards 2021
Re-Place was a group project that my classmate Aaron Conneely and I completed in response to the RSA Student Design Awards brief " Right to Breathe".

Re-Place is an alternative to a stove or open fire in the home. It is an electric heating experience with interaction at its core. It is aimed to replace a fire in new homes or to act as an alternative to people who want to change from real fire to a cleaner option.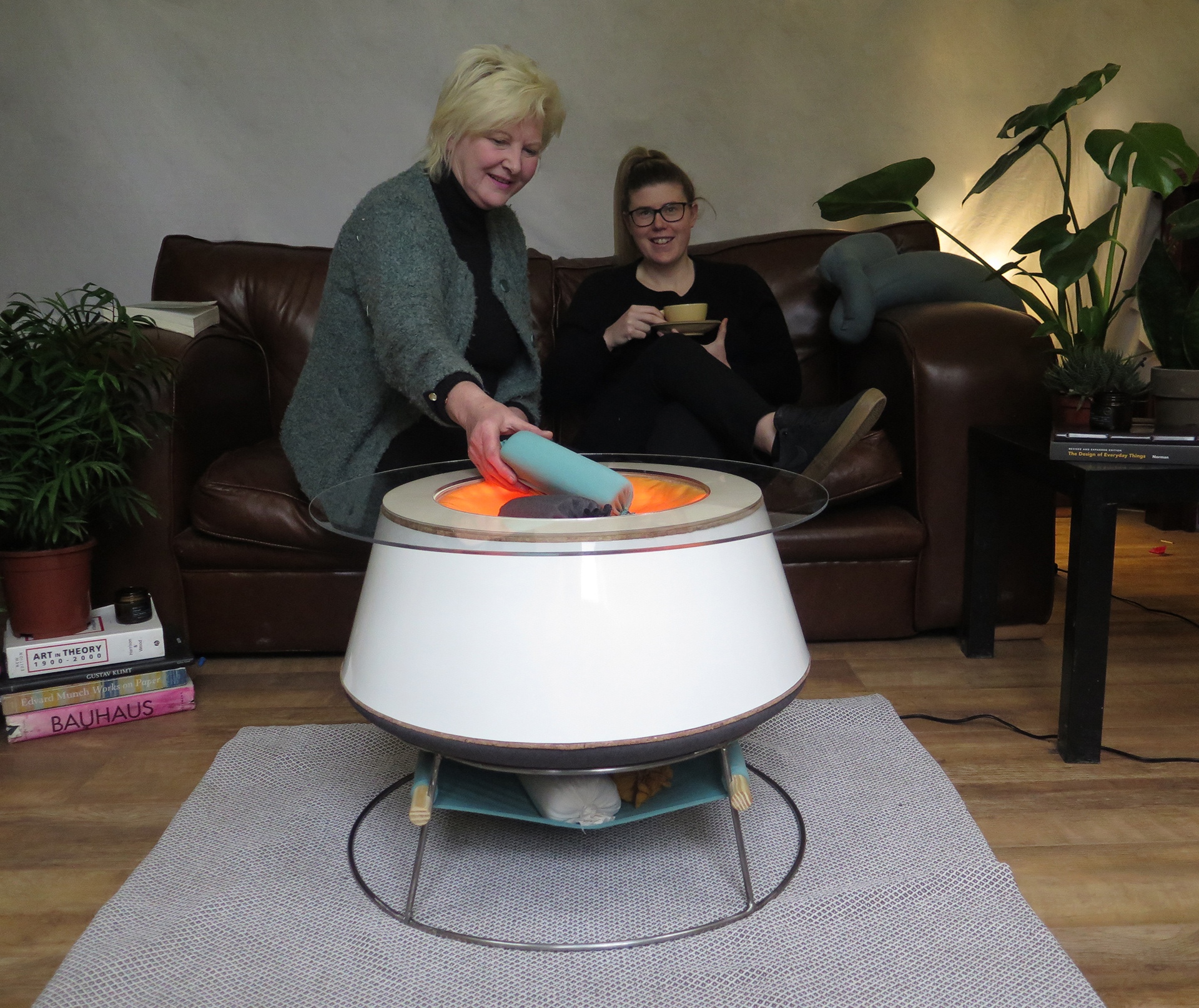 Air pollution is prevalent in Ireland & the UK. Through the burning of solid fuels in homes, particulate matter (PM) is released. This PM is very harmful to people's health. We have deep ties to fire and an emotional connection to it. However, people don't connect this behaviour to its negative consequences.

SKETCH MODELING & TESTING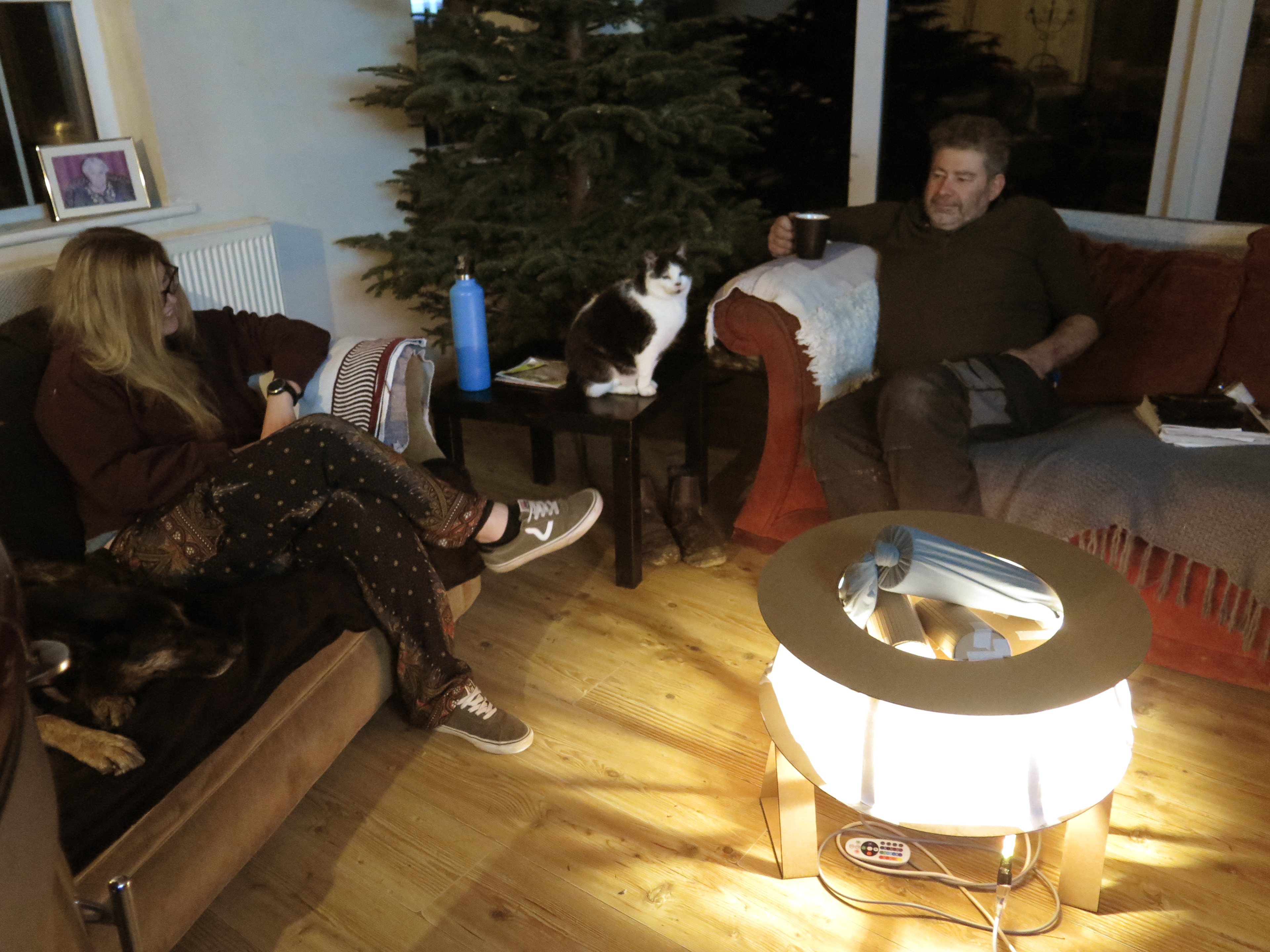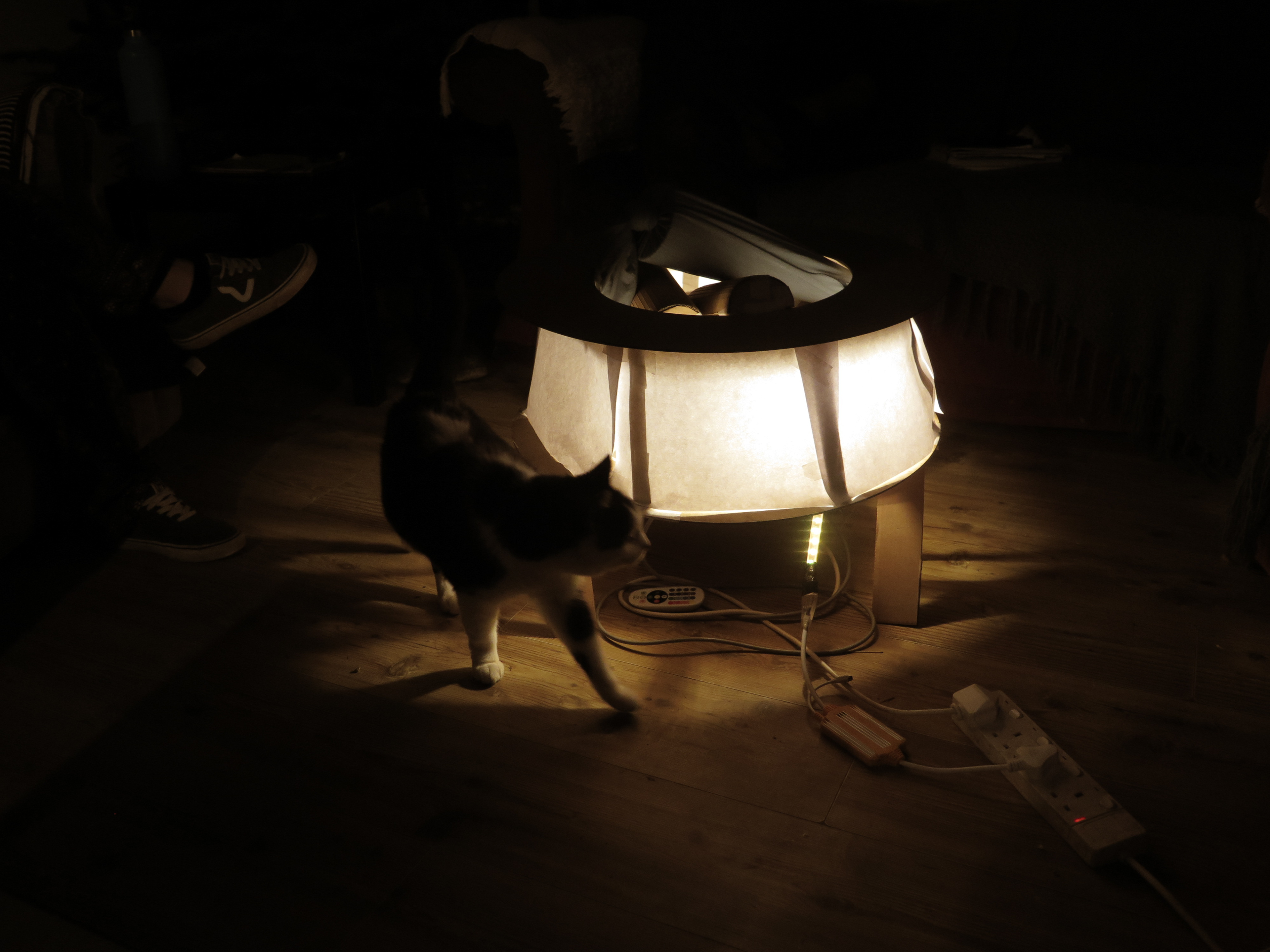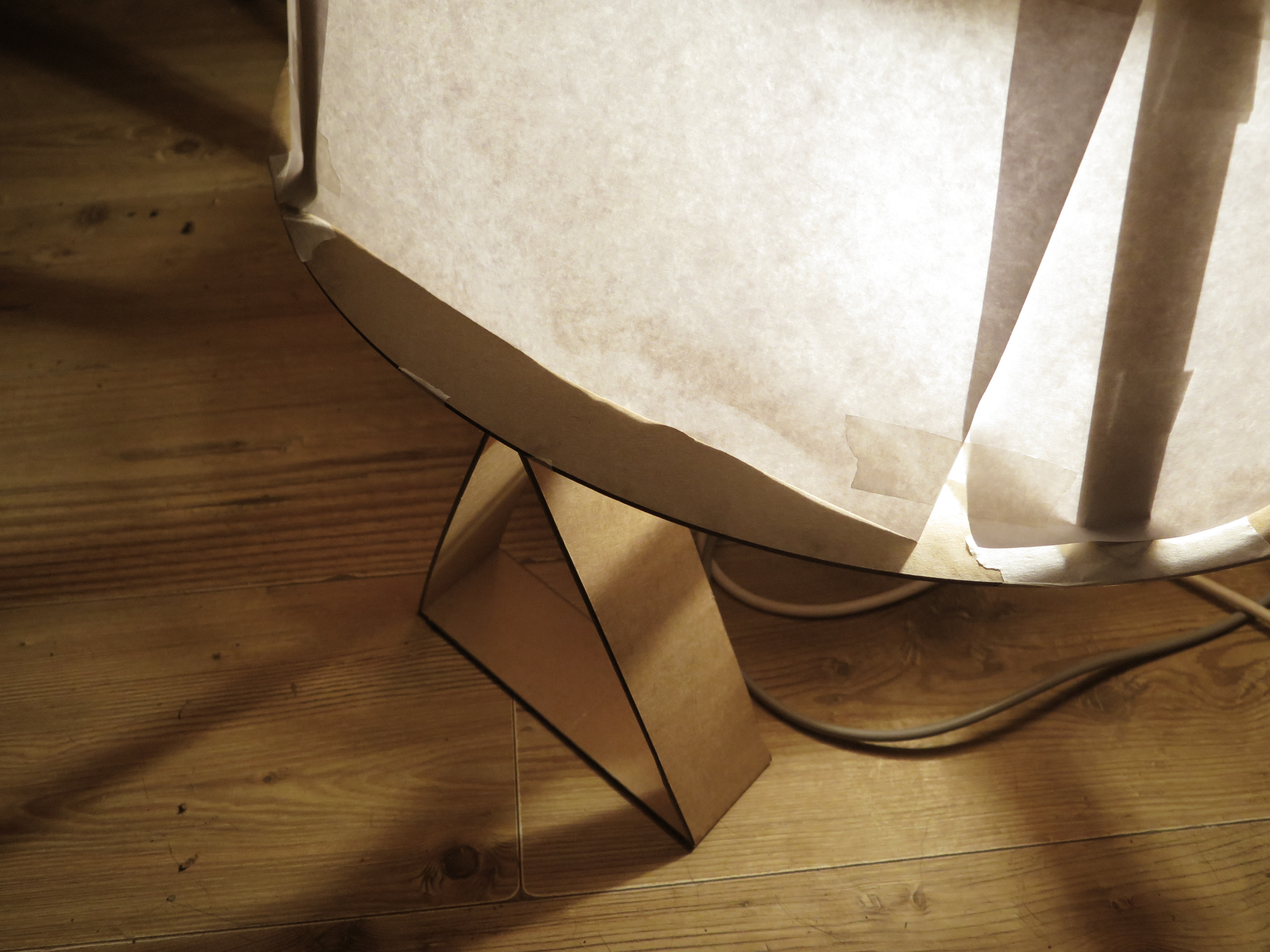 We started by talking to experts in the fields of air pollution and lung diseases in Ireland, choosing to focus on the context of Ireland after learning about the impact of air pollution here. People's connection to fire became a core focus for us. We then decided to focus on the aspects of fires that people love and translate them into a new interaction. Through sketching and ideation, and testing with users, we came to Re-Place.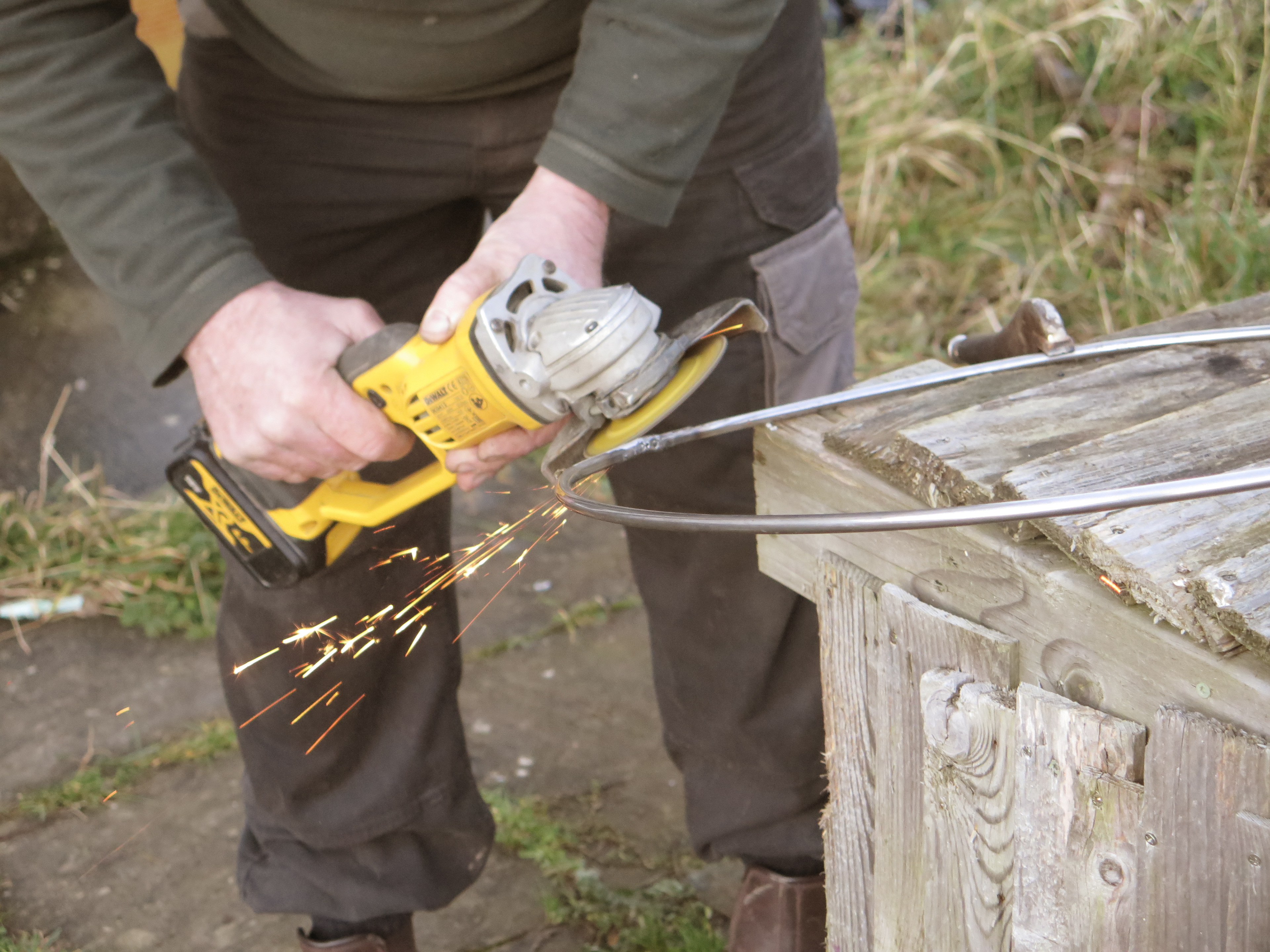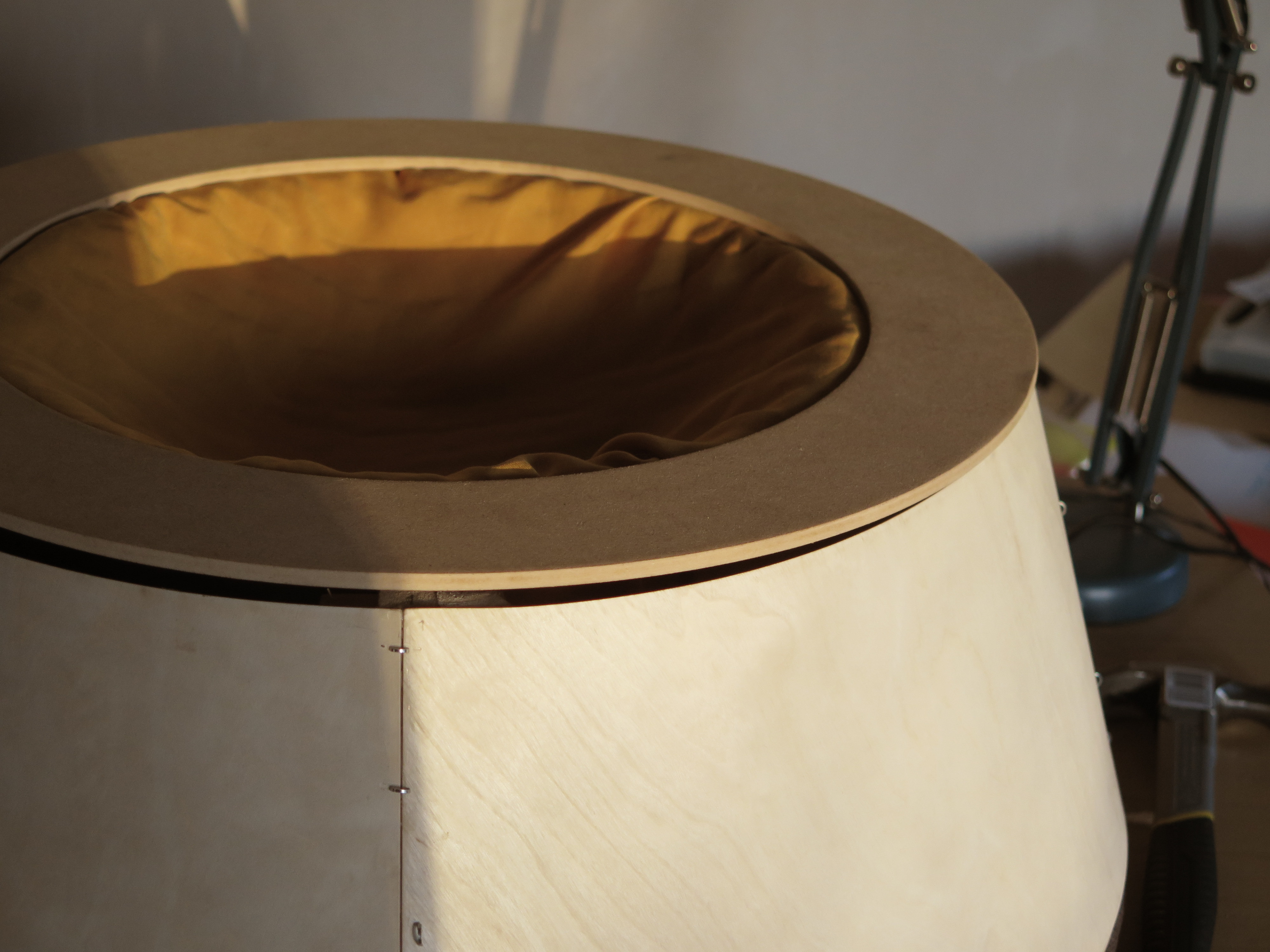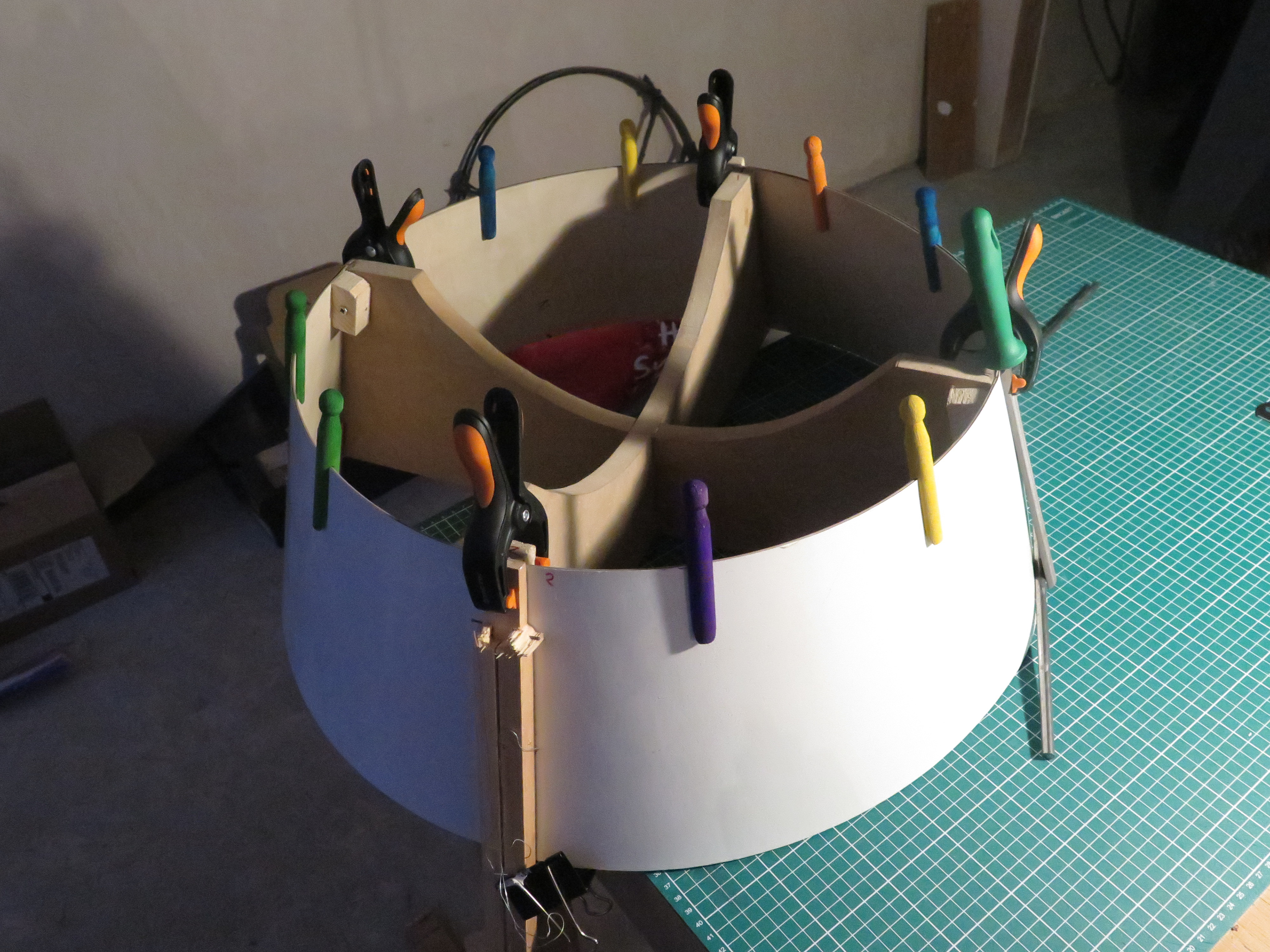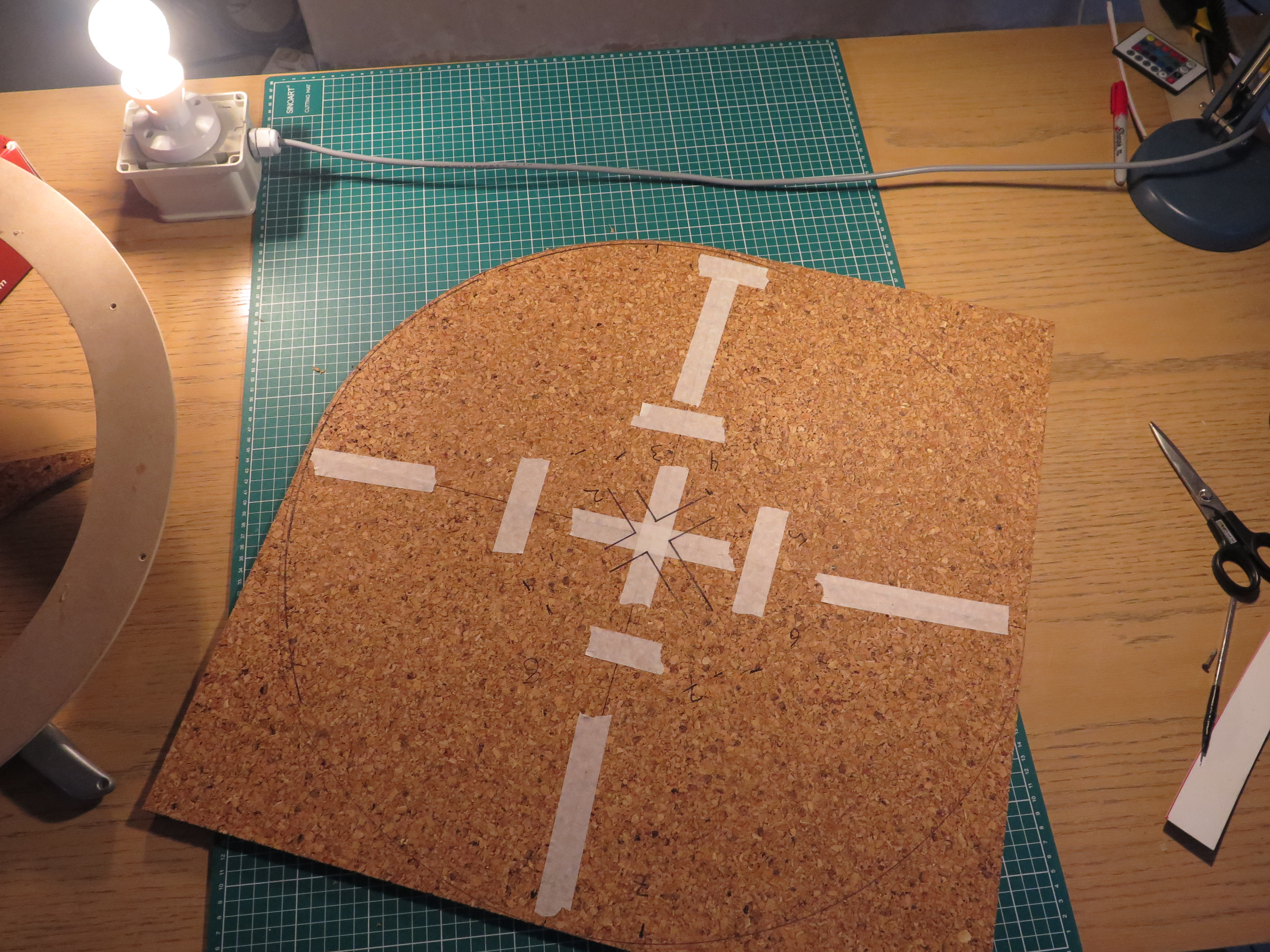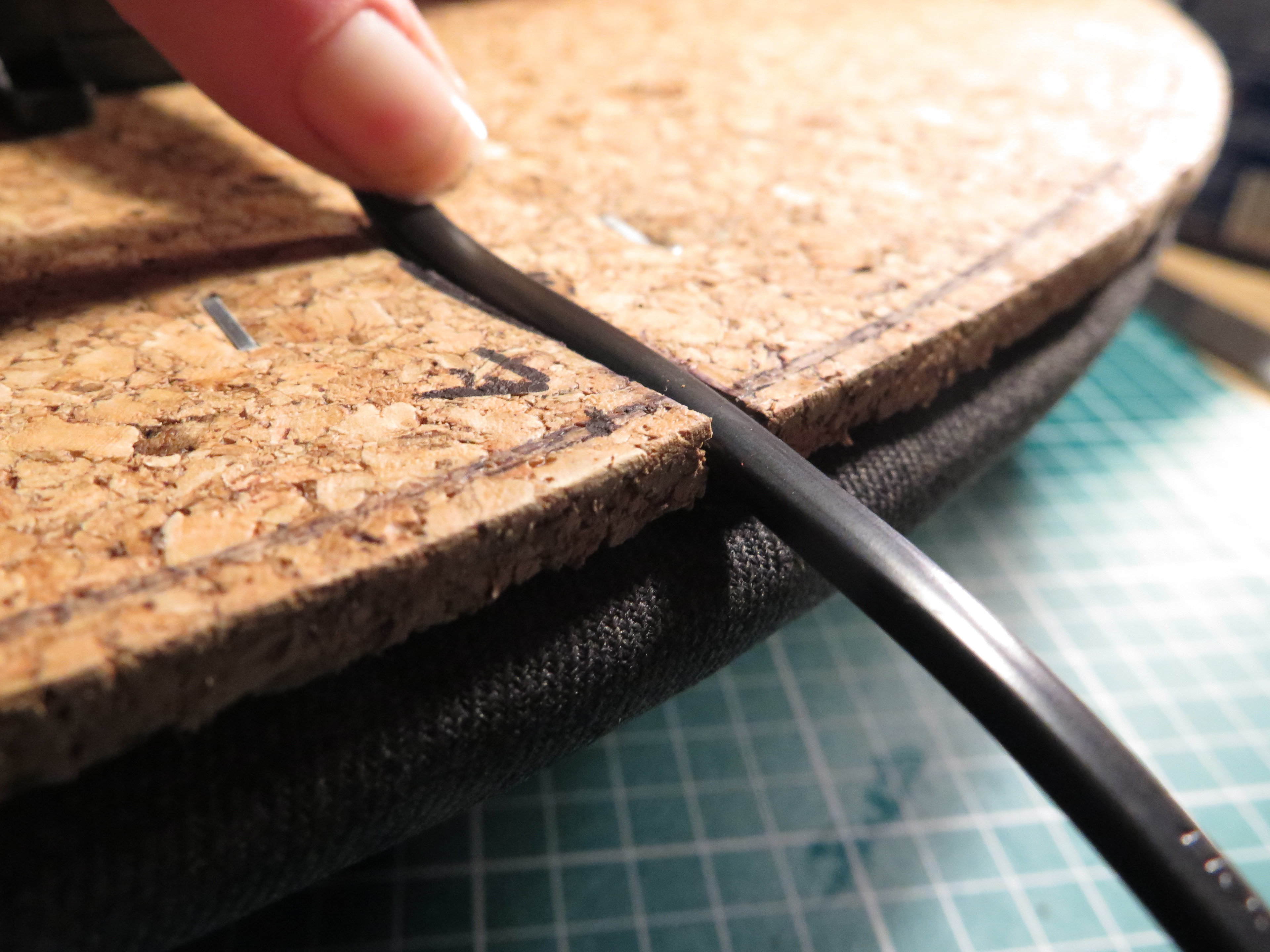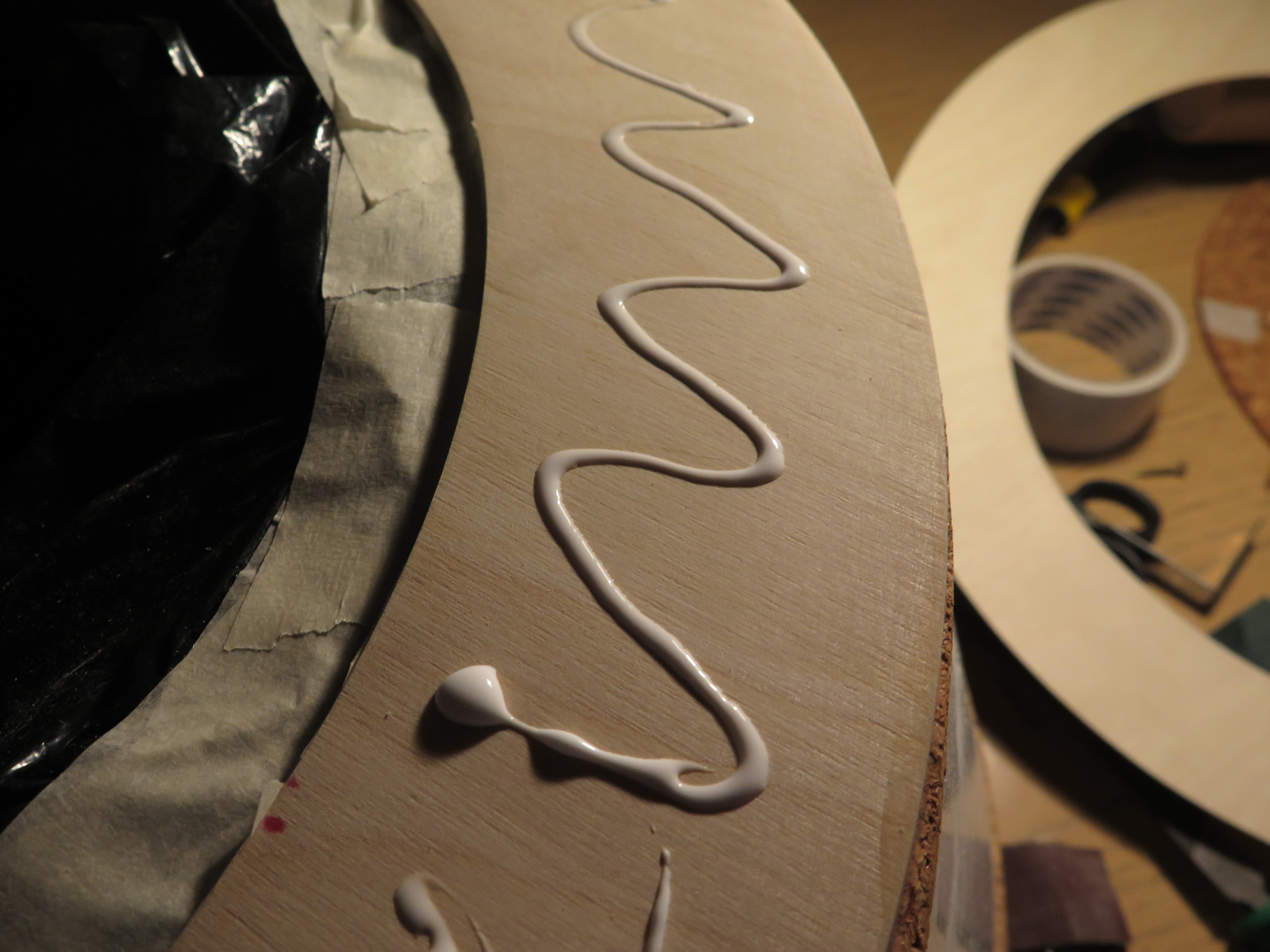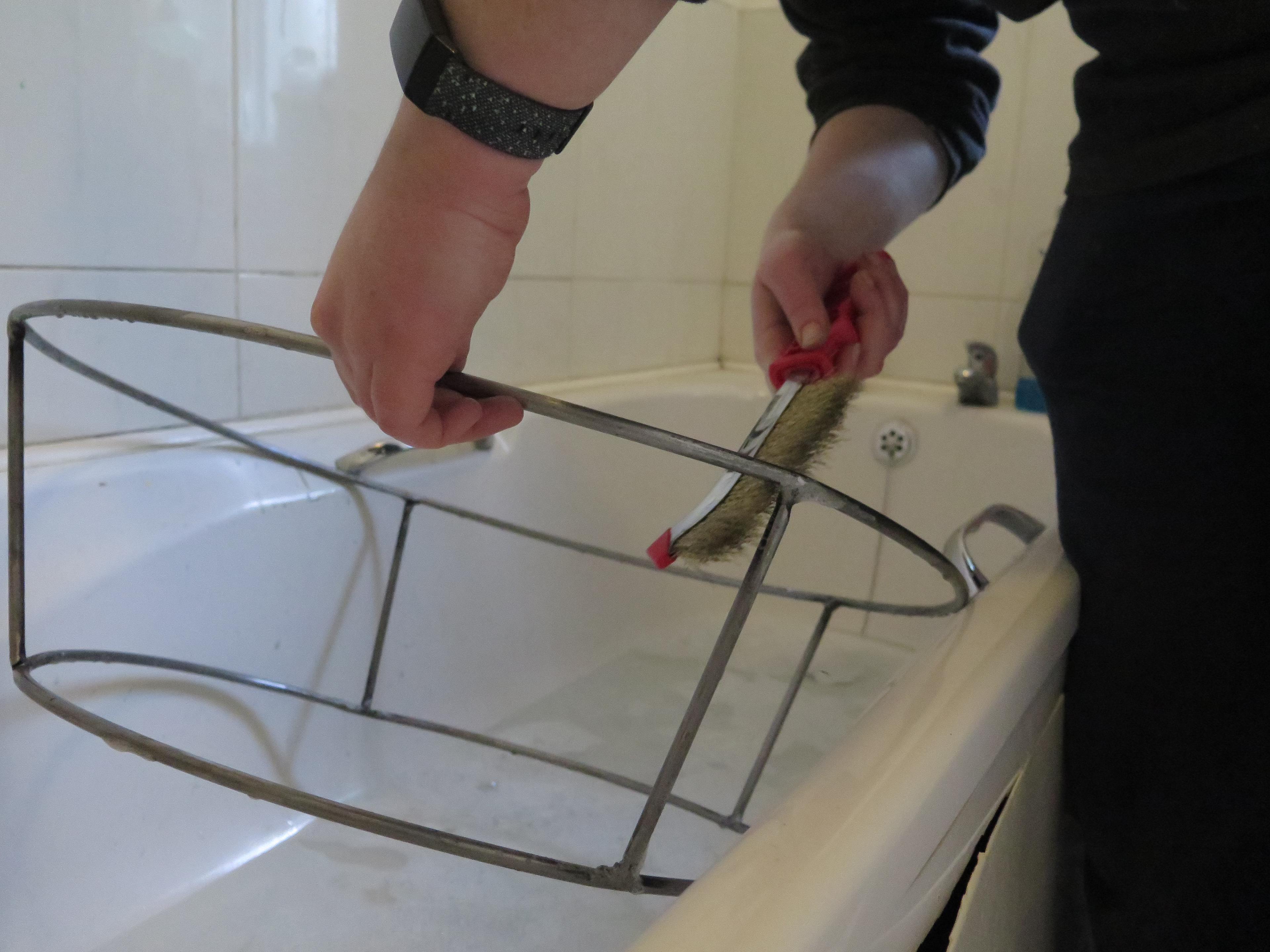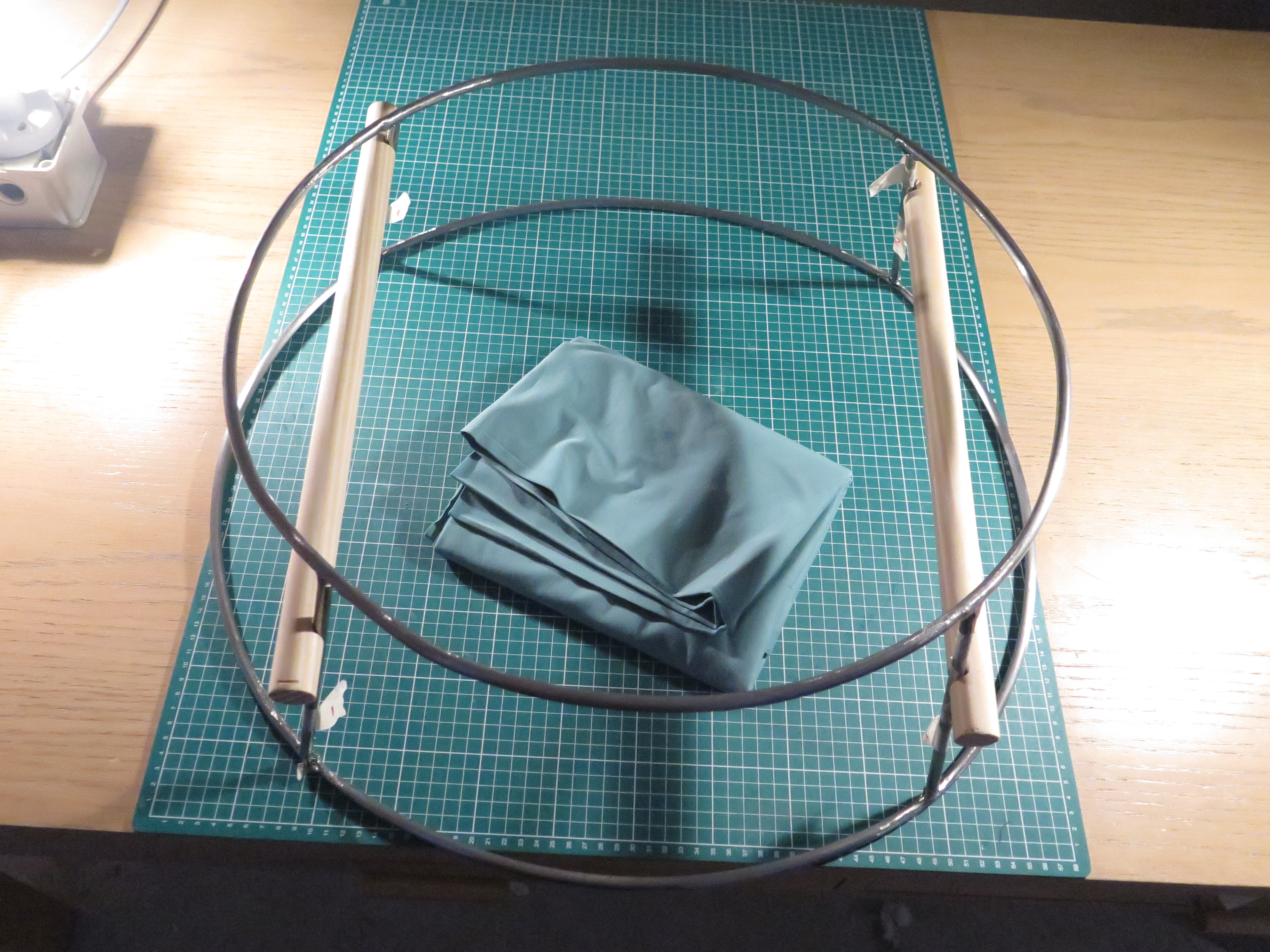 Re-Place is an alternative tradition, a different way to experience home heating. Through direct interaction with the object, the user builds heat within the unit and needs to maintain interaction with it to keep the heat going. Re-Place will provide the home with a social space and be an homage to our heritage.