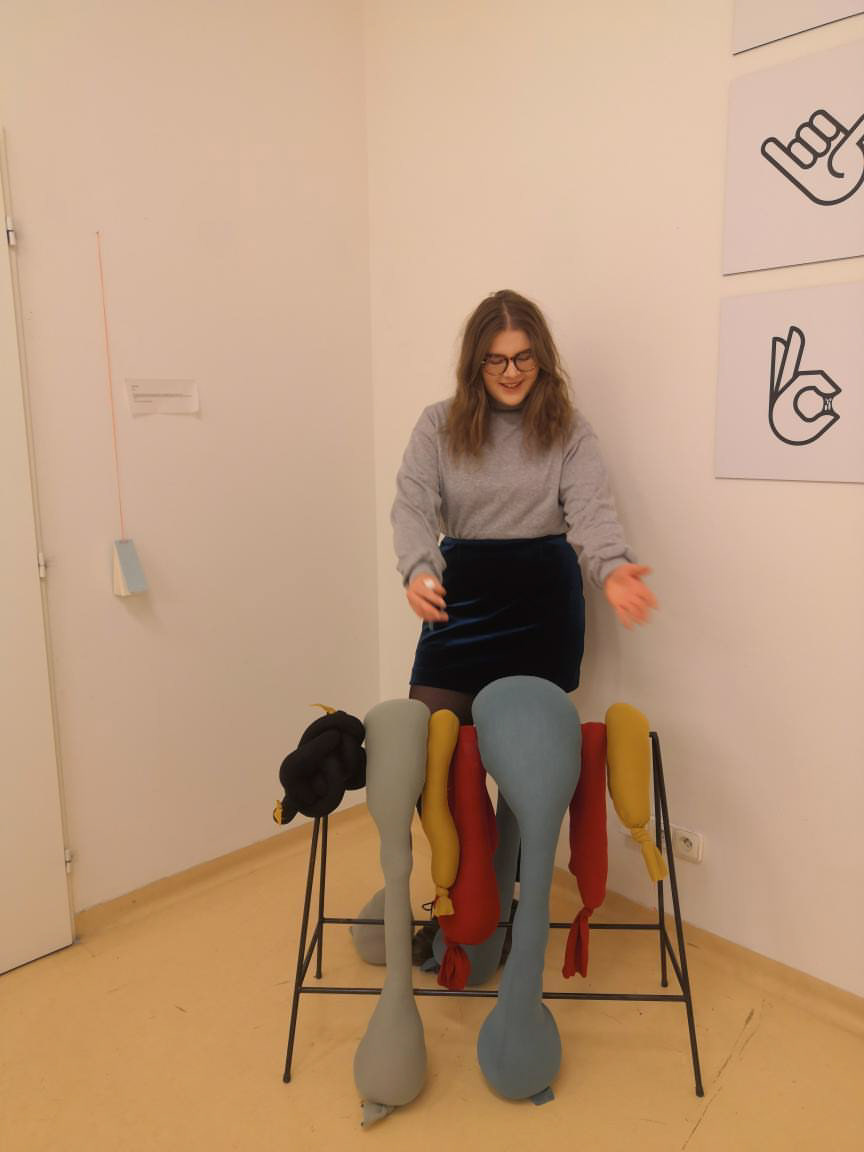 My names Enya and I have recently graduated with a First Class Honours degree in Product Design from The National College of Art and Design in Dublin.
​​​​​​​
The influence of designers is all around us, and now I become one of them. I would like to be a designer who creates the possibility for moments of joy. One who takes into consideration your point of view.
Personally, I am a curious and playful individual. These are two of the lenses I see the world through. They are part of my point of view, and I would like to share them with you through my designs.
As a designer, this playful expression is key to my practice. I tackle every challenge I meet with broad and in depth thought and exploration. Using this curiosity to drive past the surface and dive into the root causes, allowing me to explore the most obtuse possibilities within a problem. I believe that design can help the world for the better, I want my designs to help humans and the planet alike.
Thank you very much for visiting my website. If you have any queries feel free to get in contact.
.