Plantern is a product and service, that allows Rohingya women and children in the Kutupalong refugee camp to grow their own plants easily in their dwelling. The aim is to produce herbs for food and medicinal purposes, as well as plants that could help reduce pests,anxiety and stress.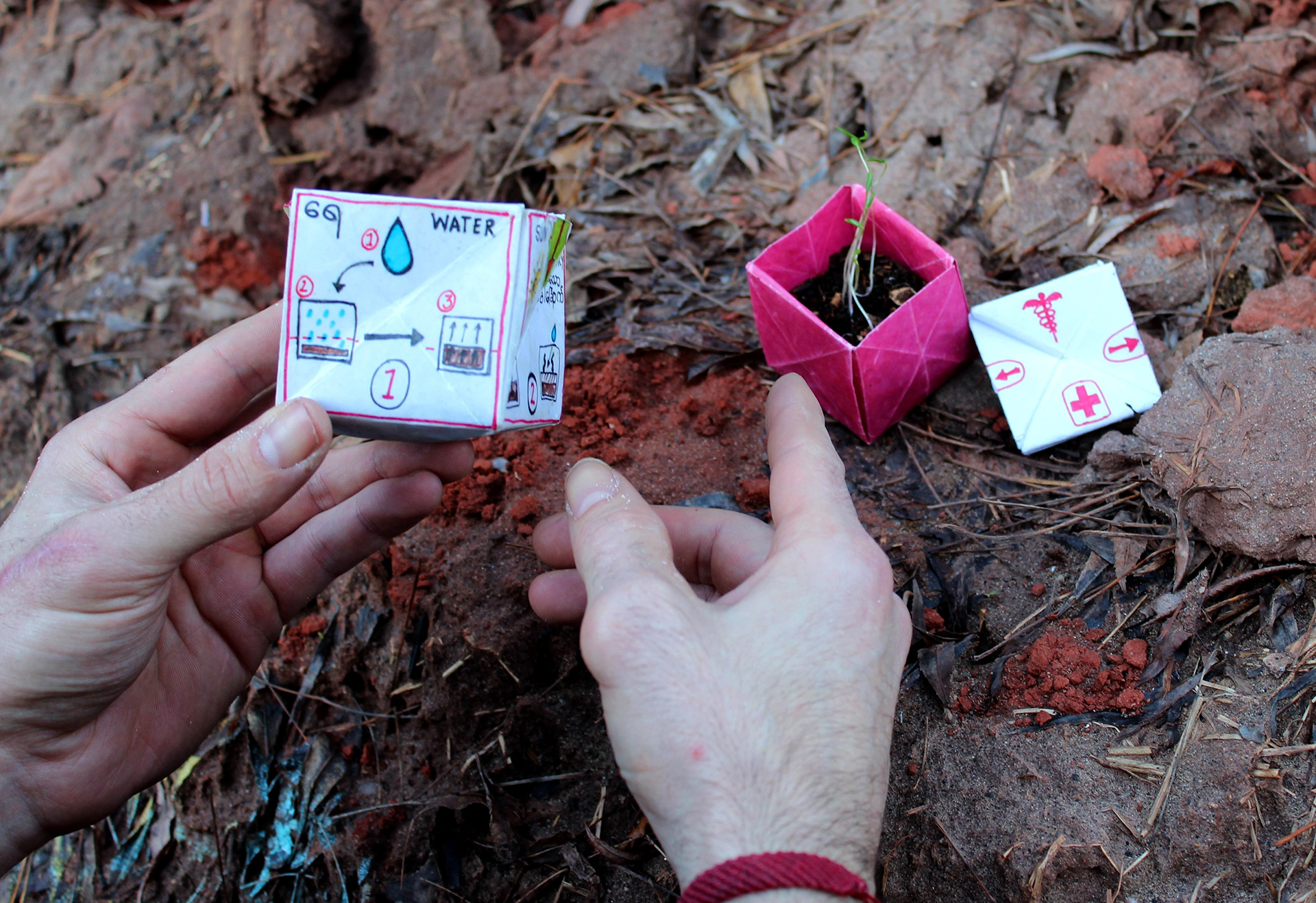 This Project was done in conjunction with the NGO Engineers Without Boarders. It was part of their national competition called 'Where There Is No Engineer'. The aim of the project was to create designs to help people affected by forced migration.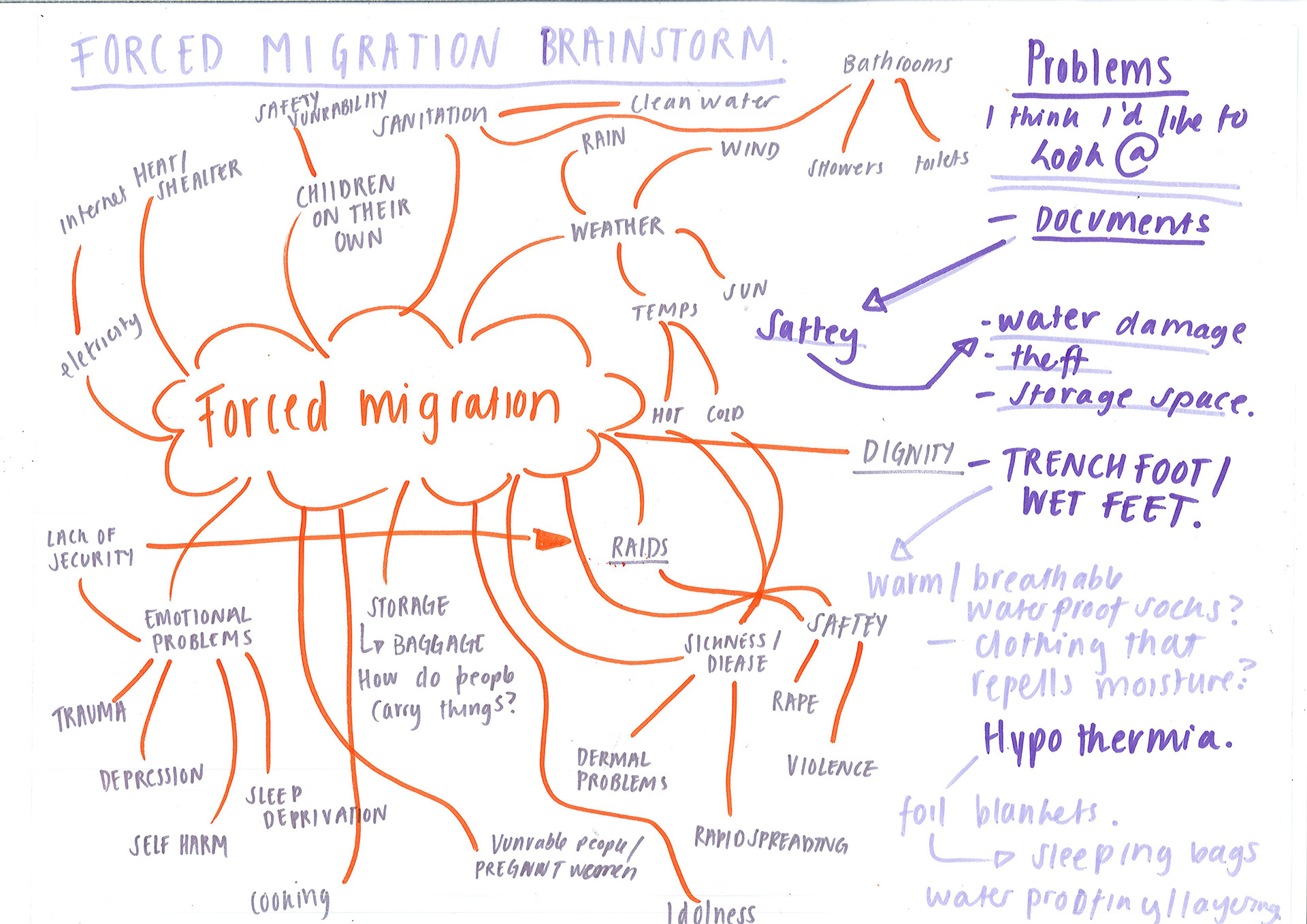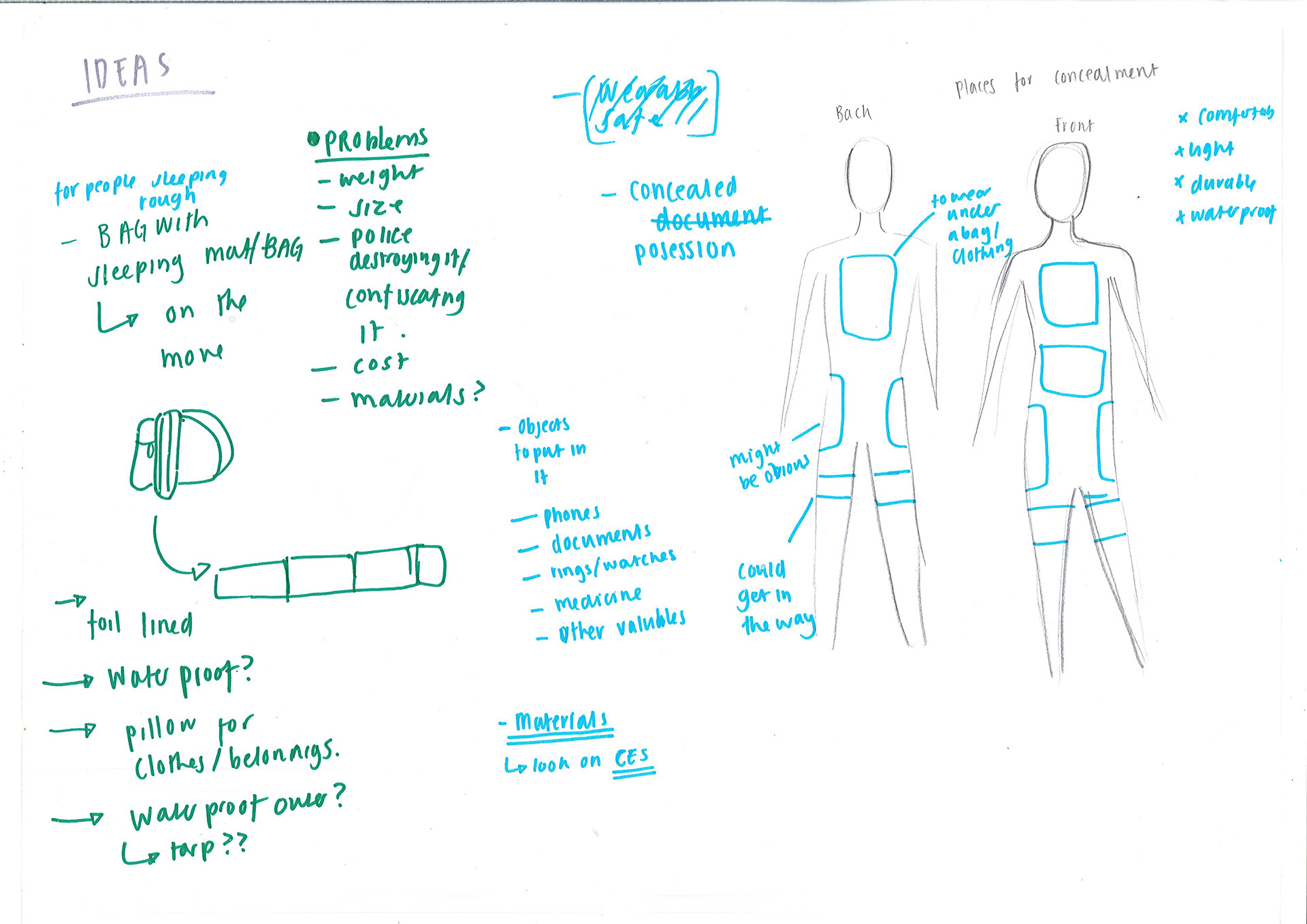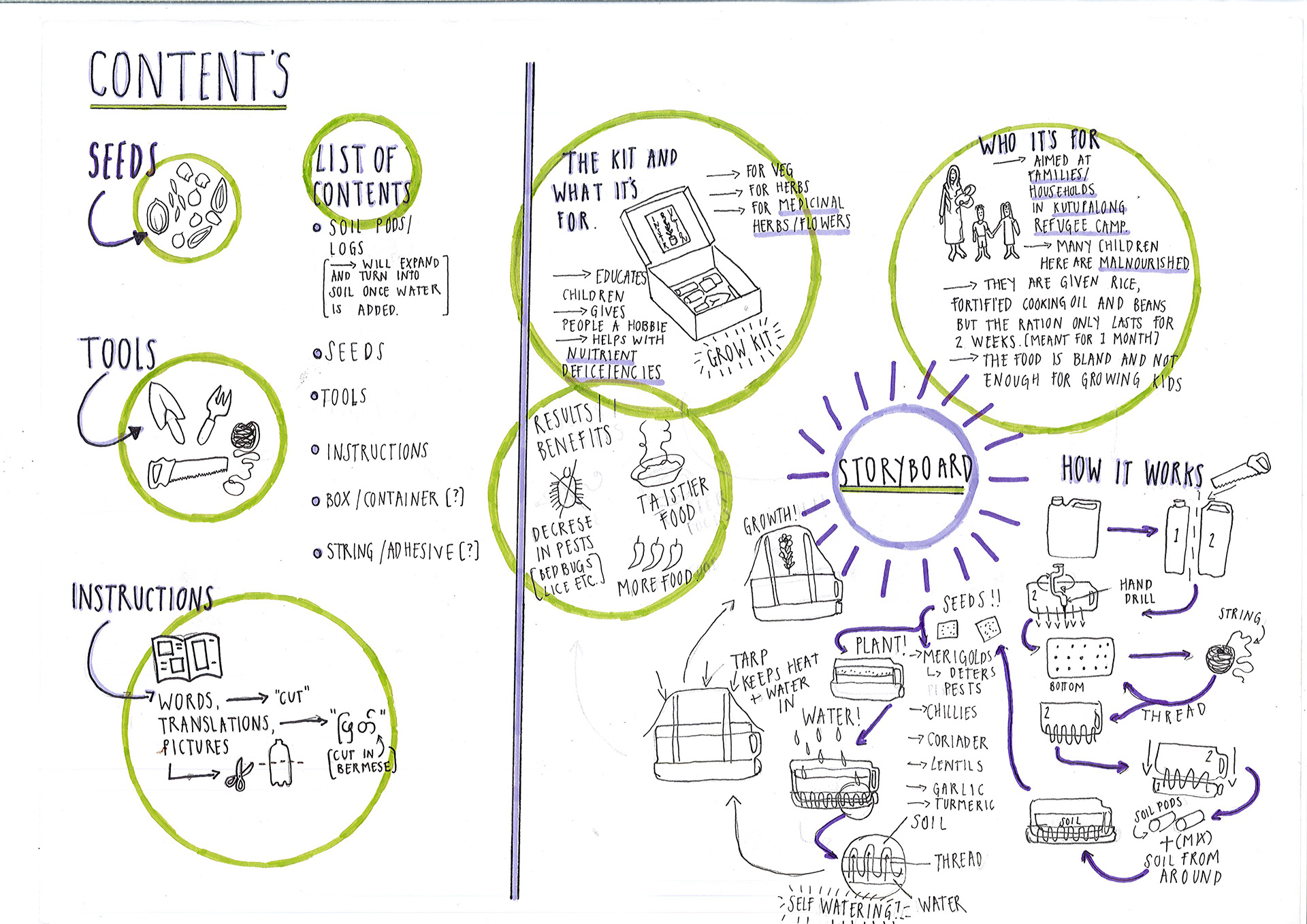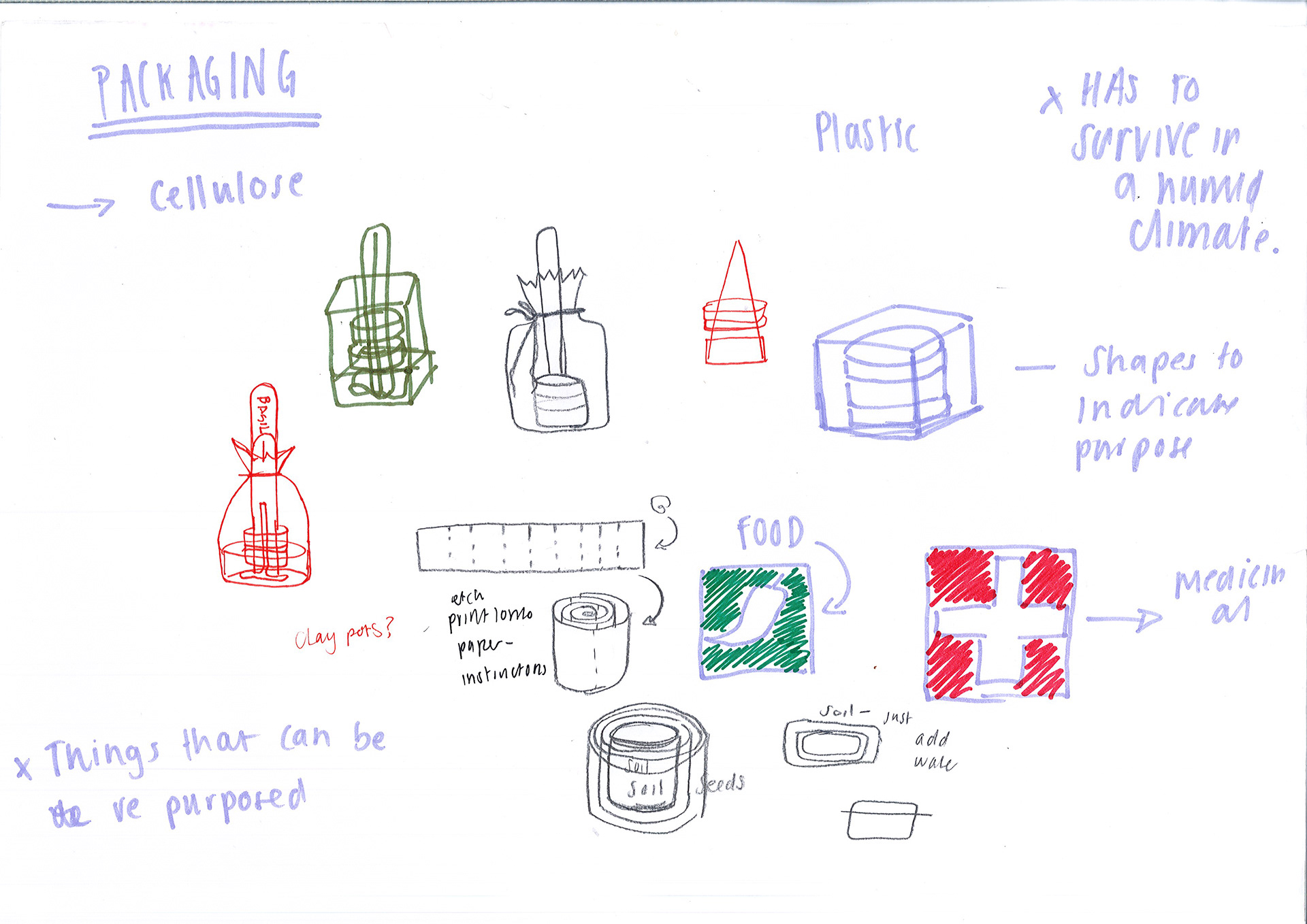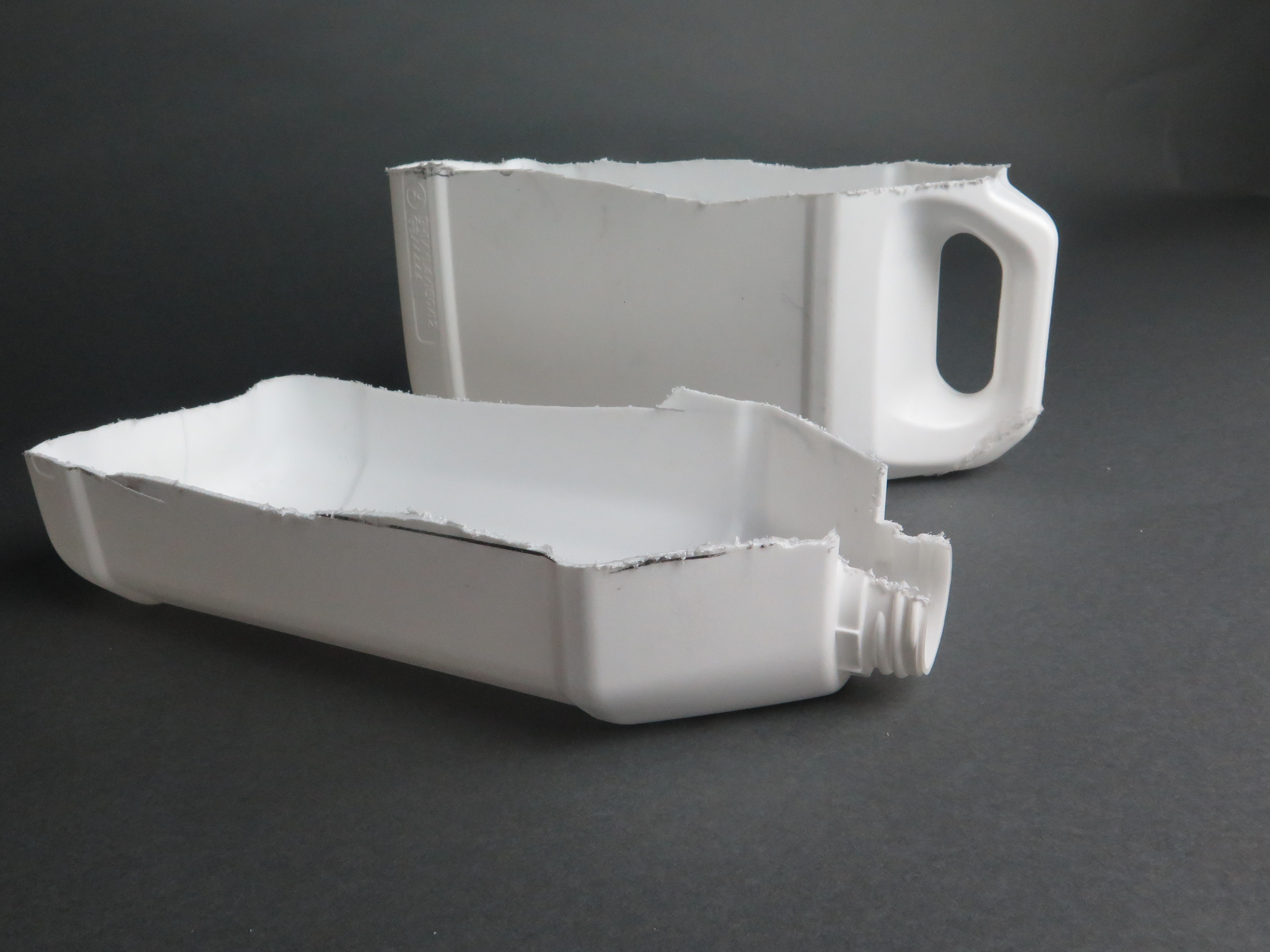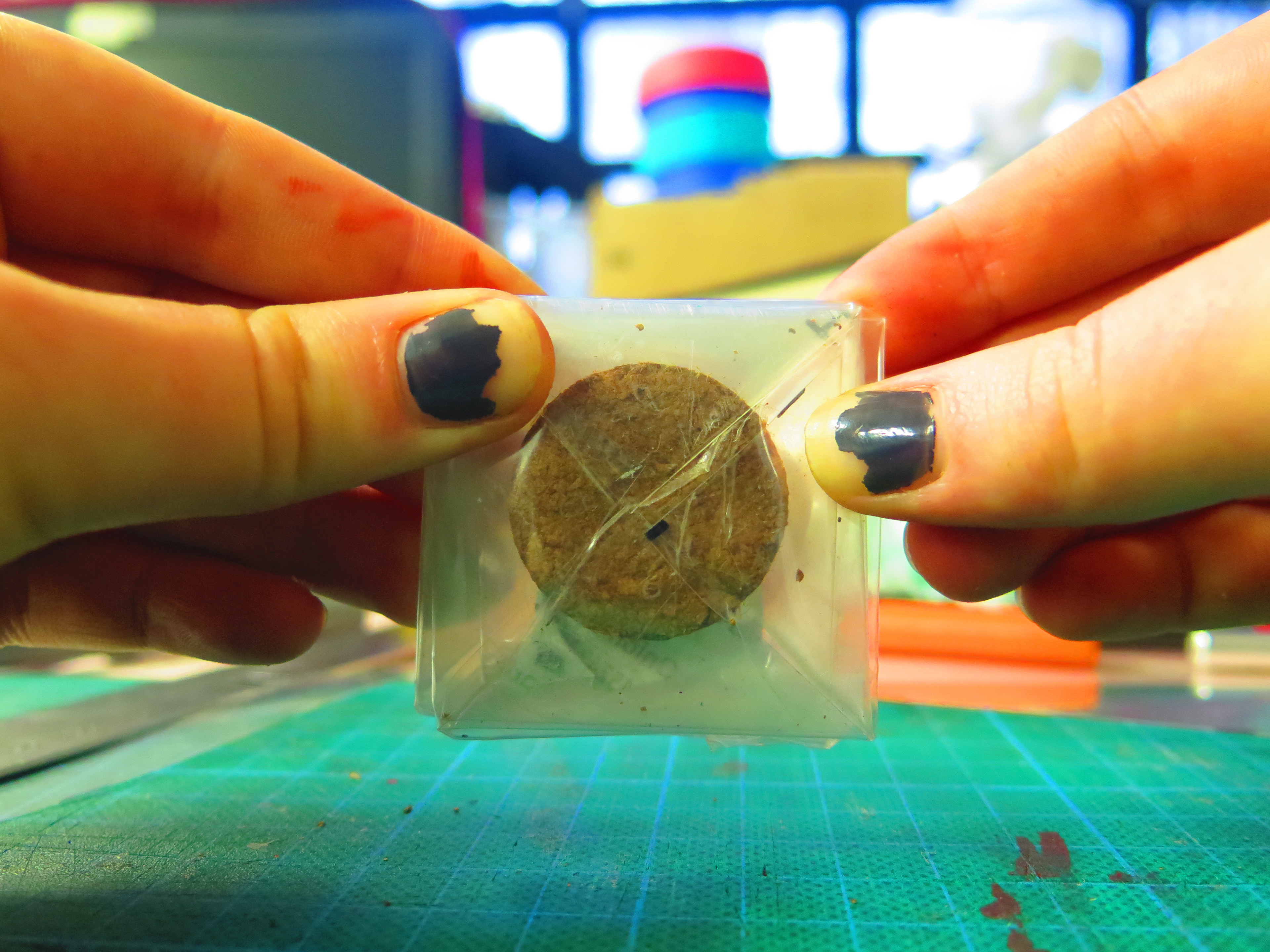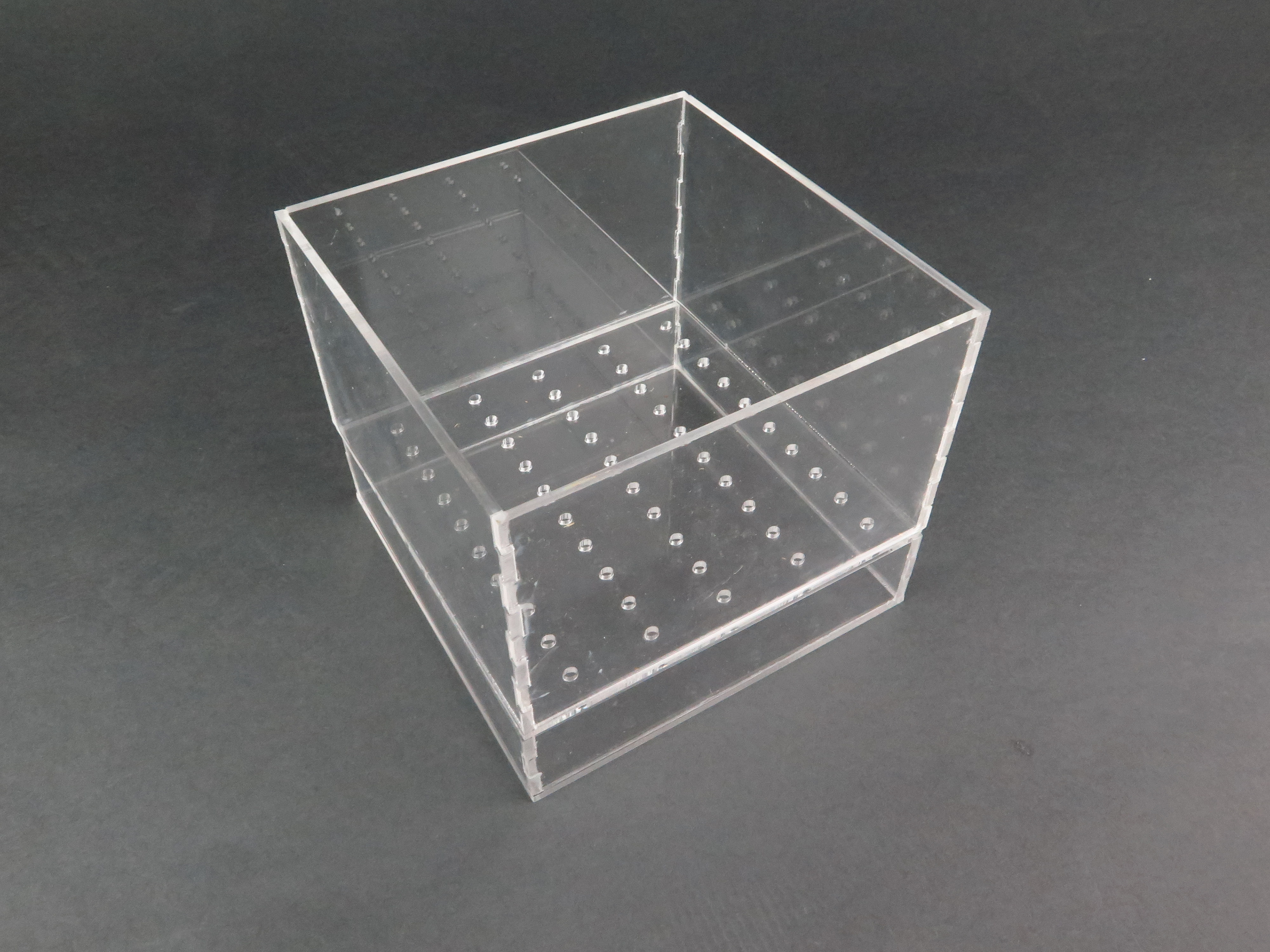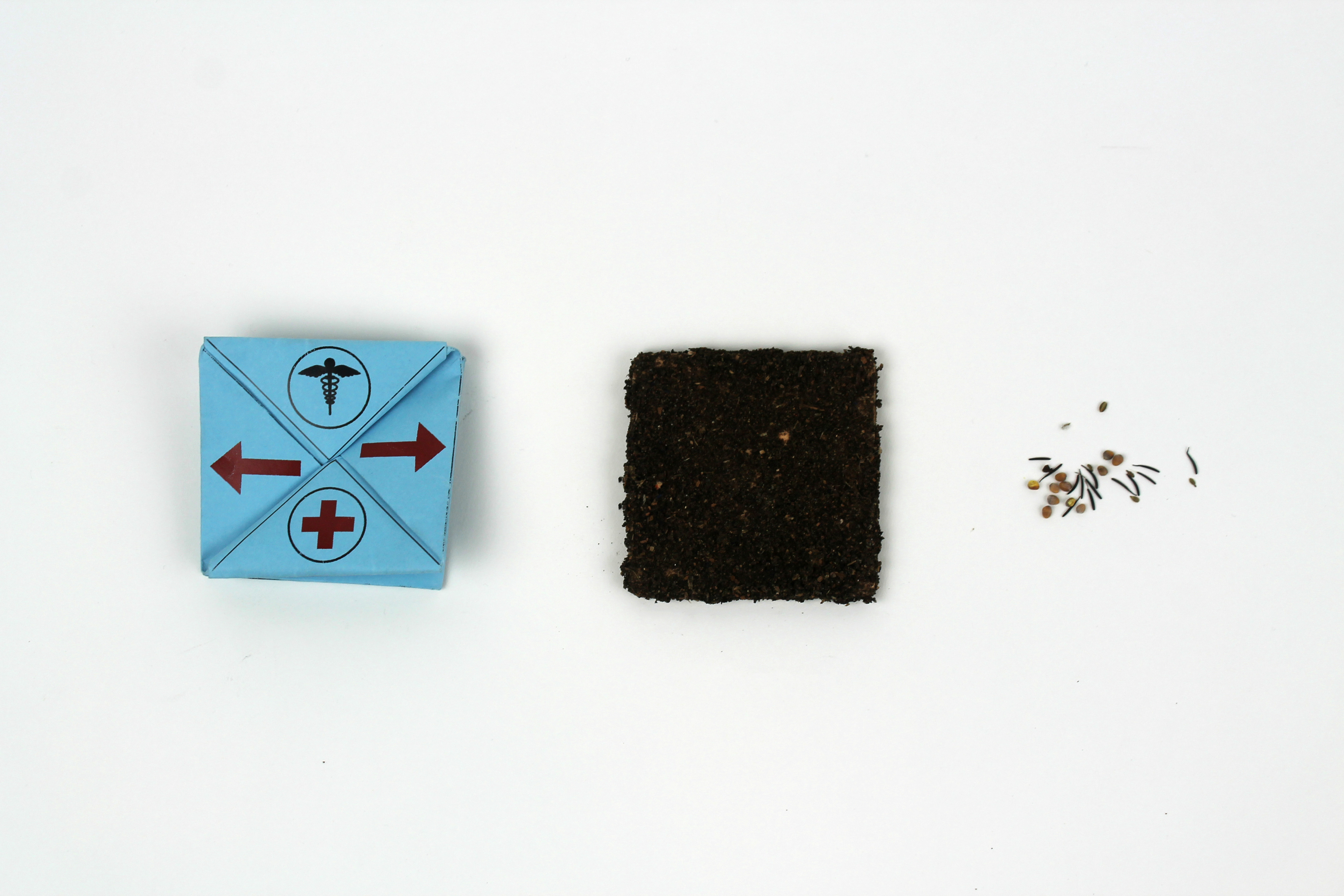 1: Origami box made from paper coated in beeswax. 
2: For Nutrition/ Flavour (green)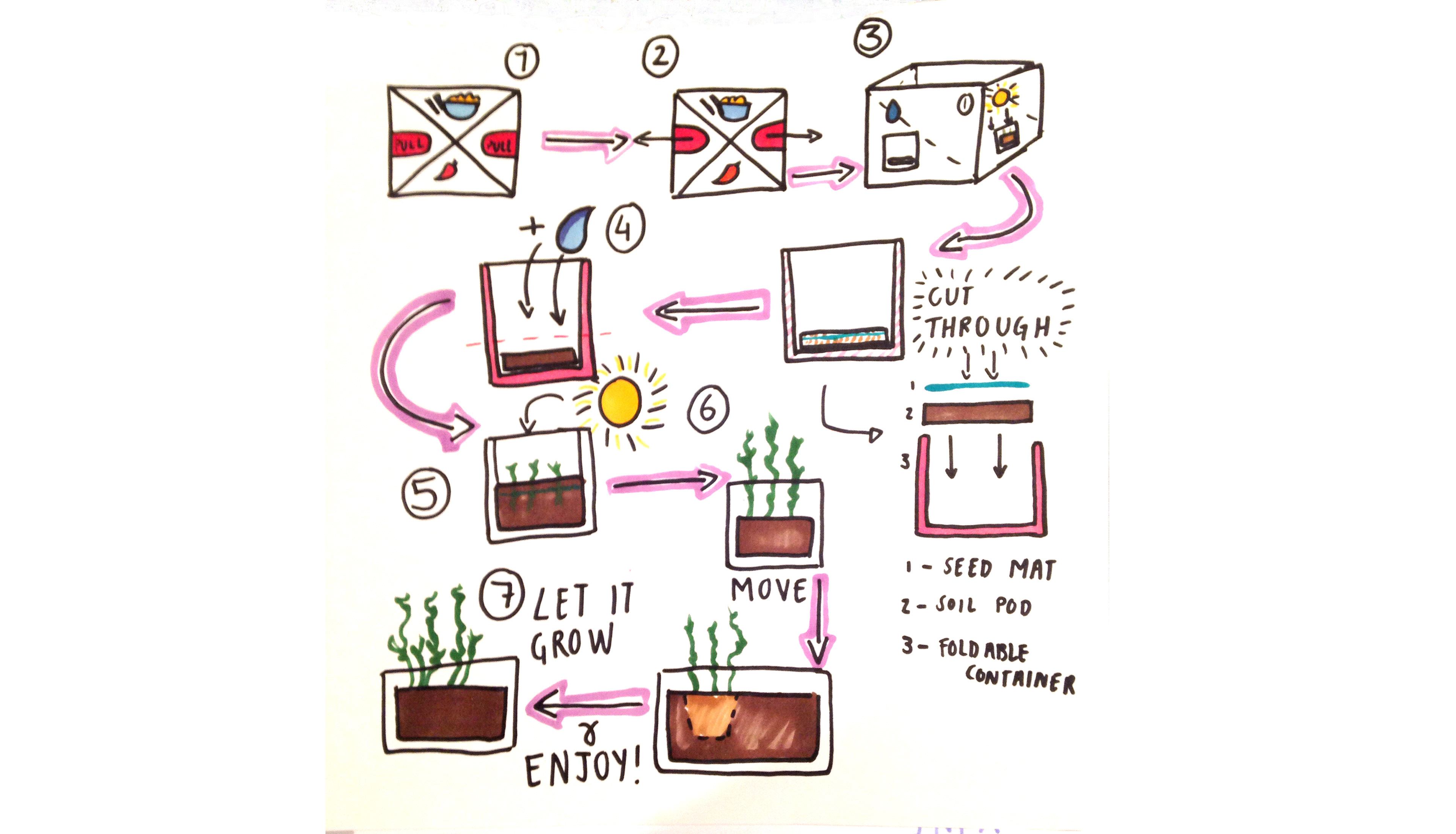 I was a finialst in the 'Where There Is No Engineer' competition and received First Runner up for Plantern. I will get the opportunity to further develop this product and service with the help of ARUP.