My project  "Combo"  is a modular tool kit for toddlers that addresses issues of immune development in a playful way.
Combo aims to motivate children to get out and explore. It is designed to encourage young children to interact with natural and microbially diverse environments through play. Which in turn, strengthens their immune system.
 Since the 1950's there has been a steady rise in Auto immune diseases, allergic diseases and inflammatory diseases in western industrilaised countries such as Ireland. This is hypothesized to be partly due to our lack of experience with a wide range of natural microbes early in life.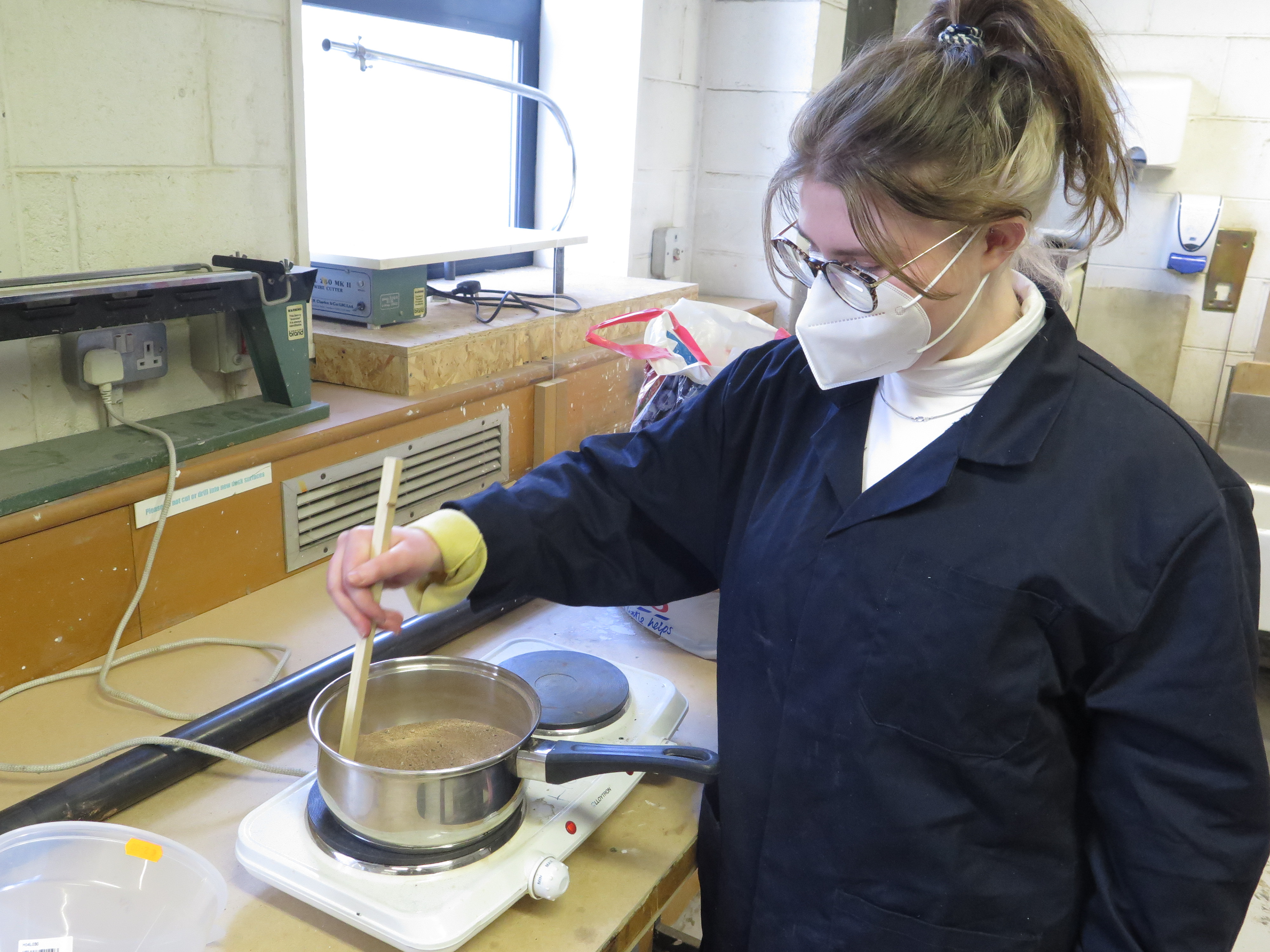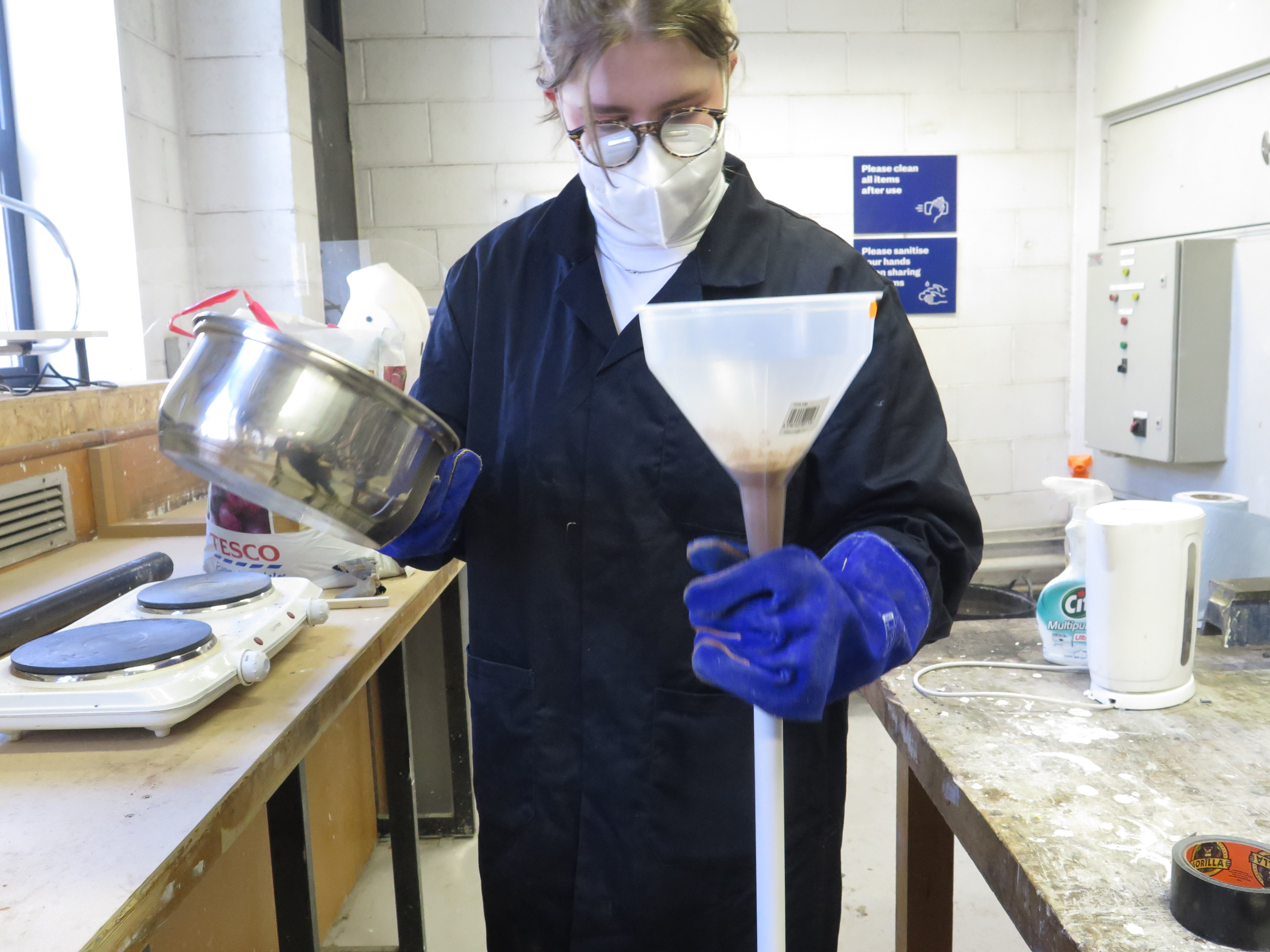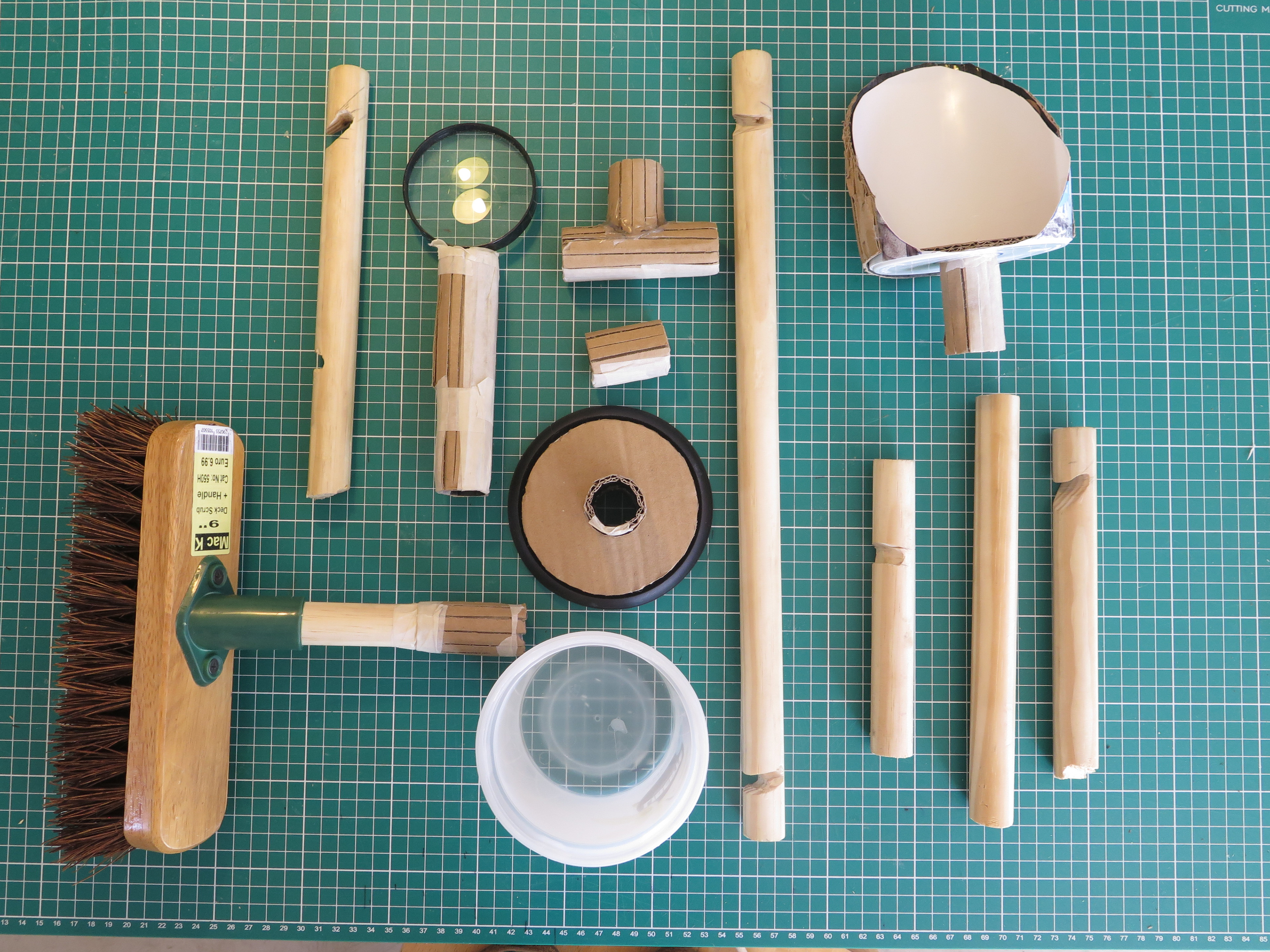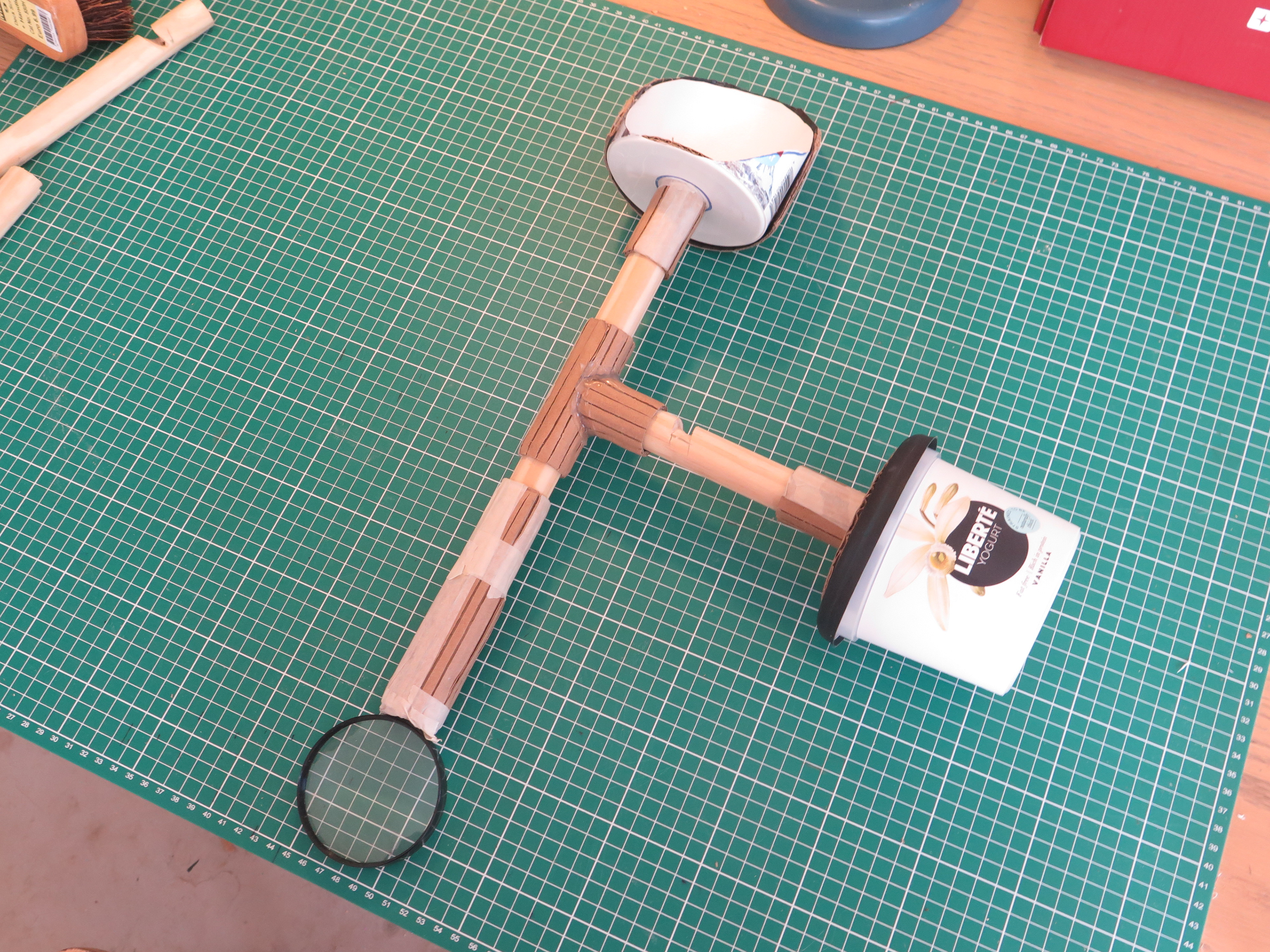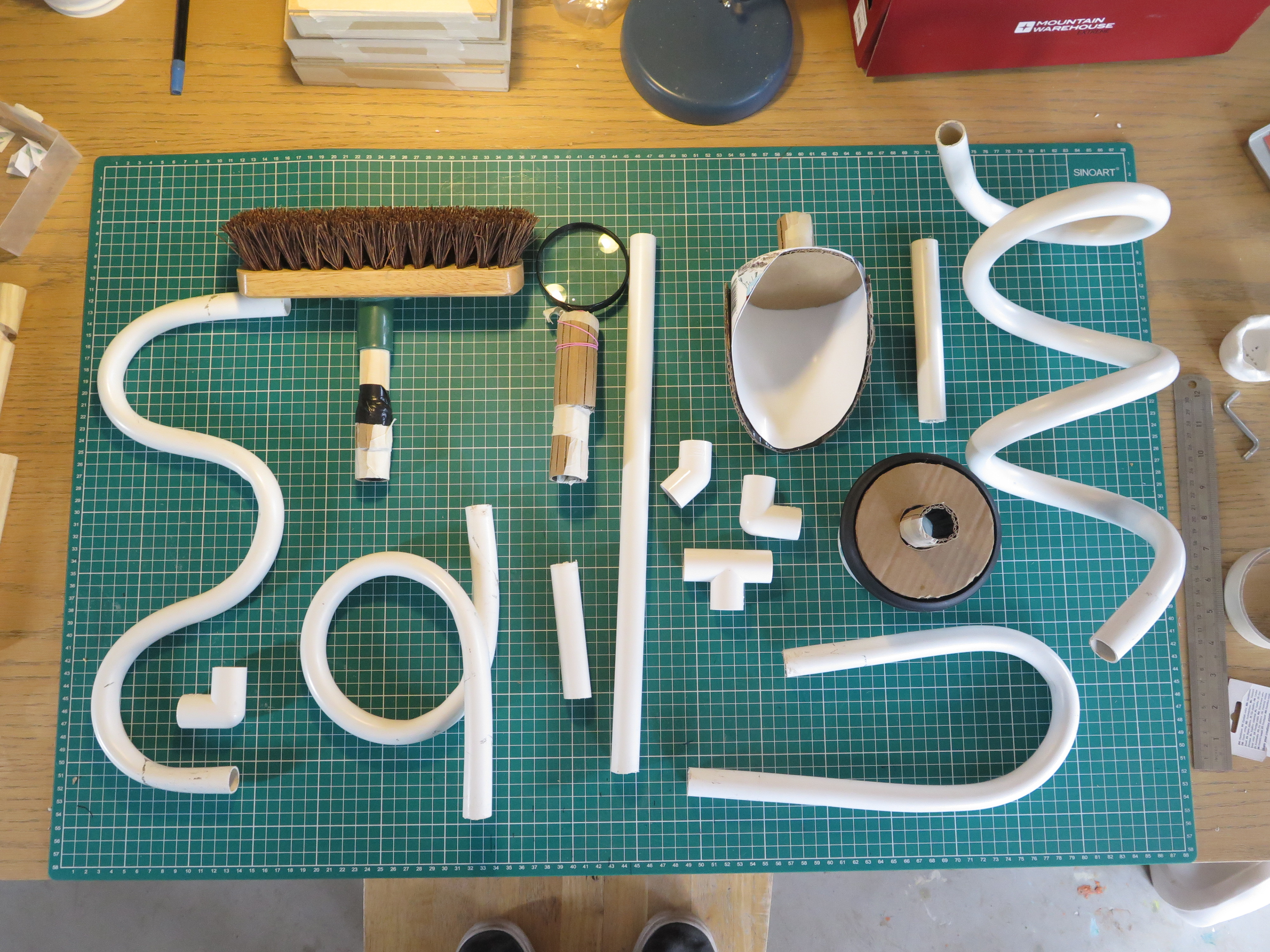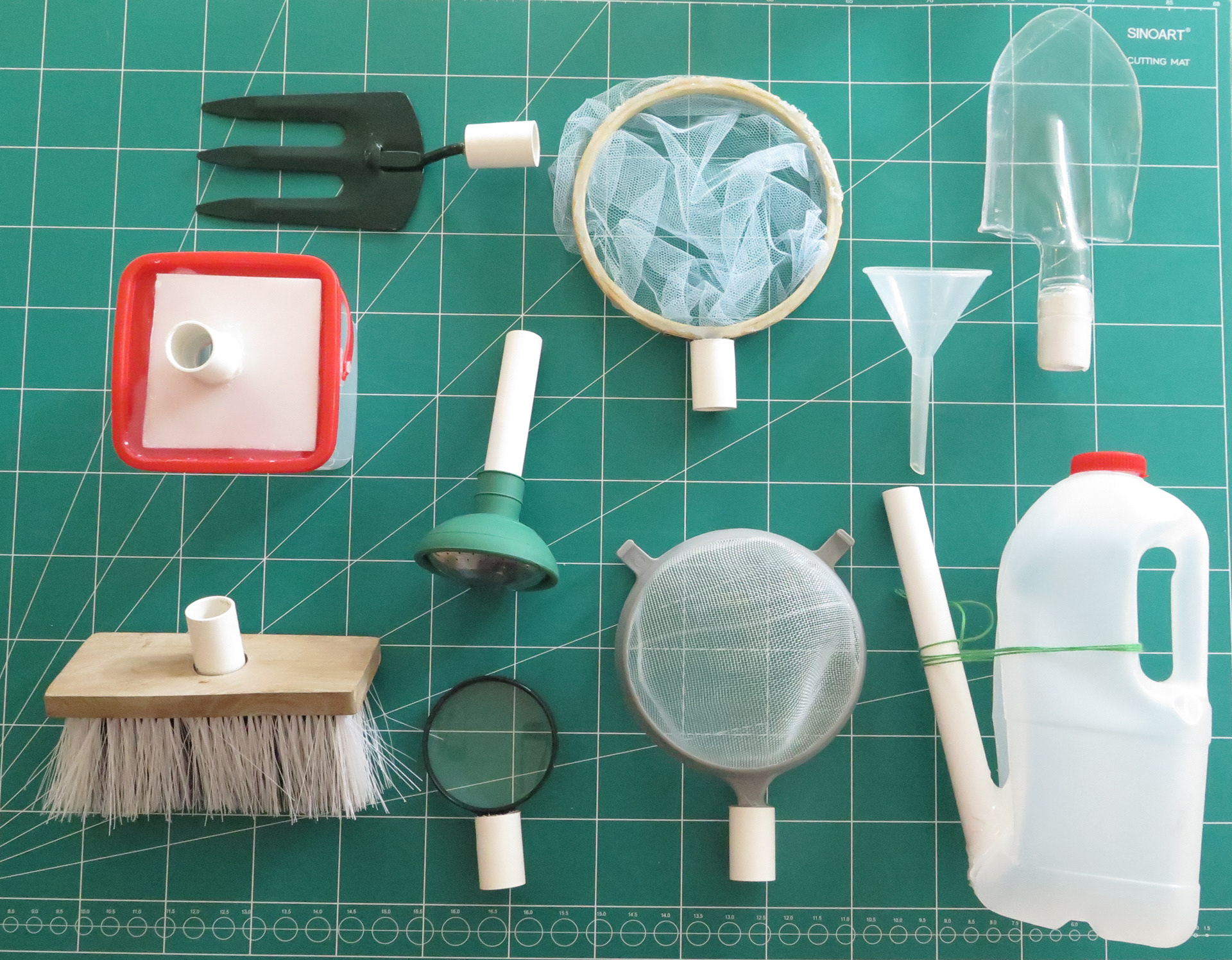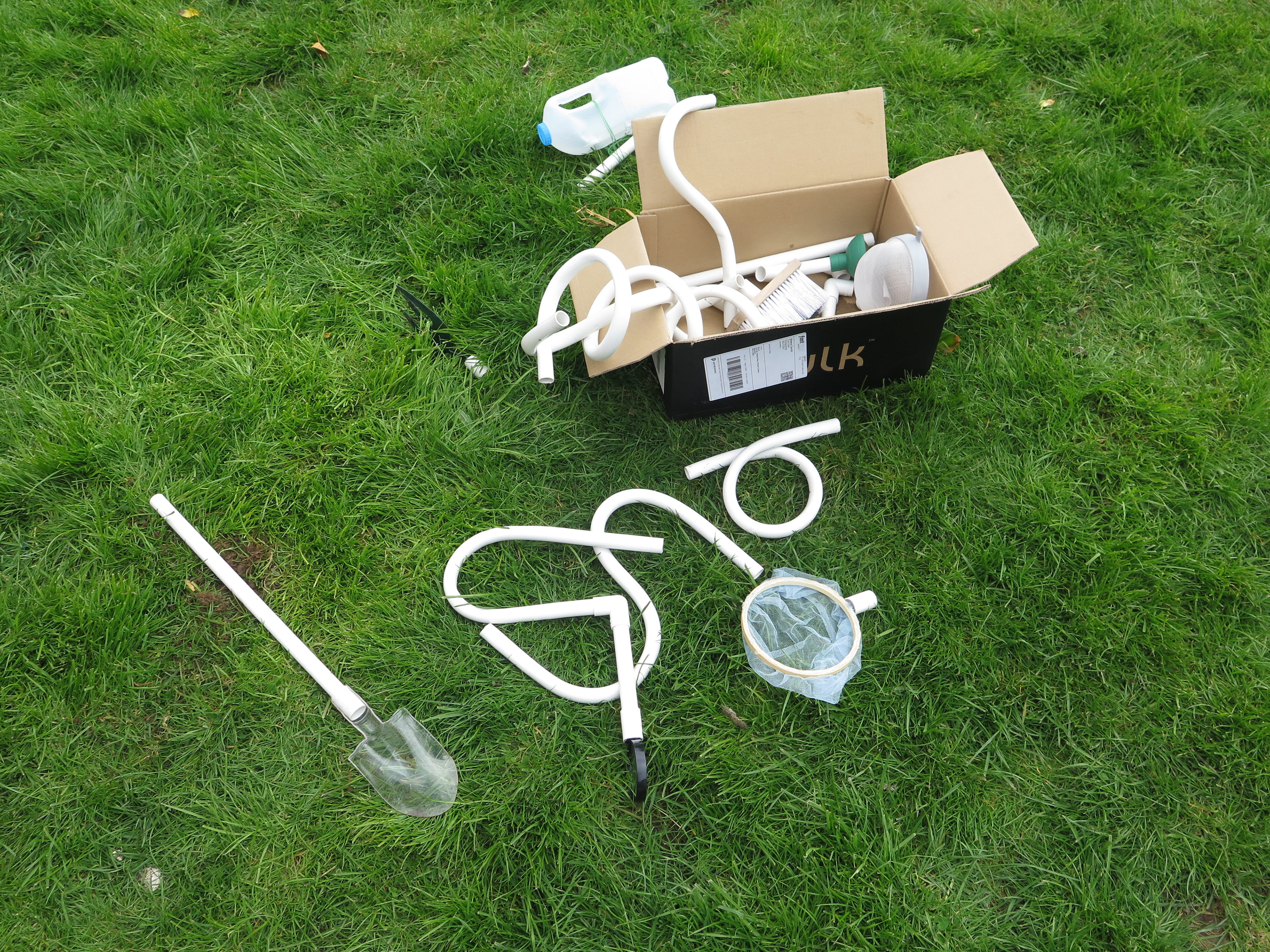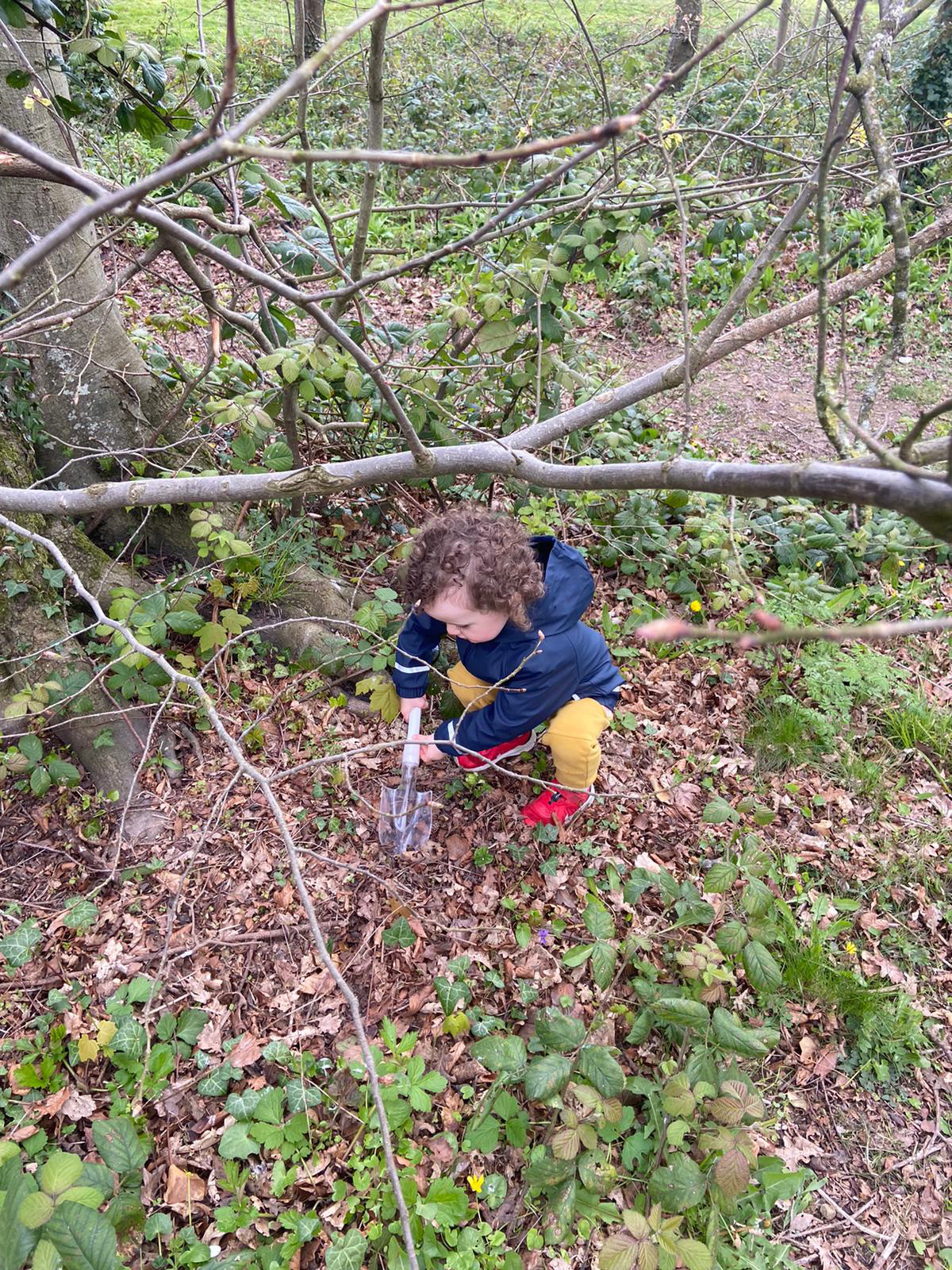 The foundation of my design is to encourage sustained interaction with natural microbes in order to help educate a toddlers developing immune system. The objects in this collection promote this interaction and would help to get children into nature exploring, as well as developing fine motor skills and problem solving.