A Real Solution, for a Real Problem.
FIXPERTS is an international programme that challenges students to help people in need with problems specific to them. It was a group project in which I worked along side two fellow classmates, Remy and Imke.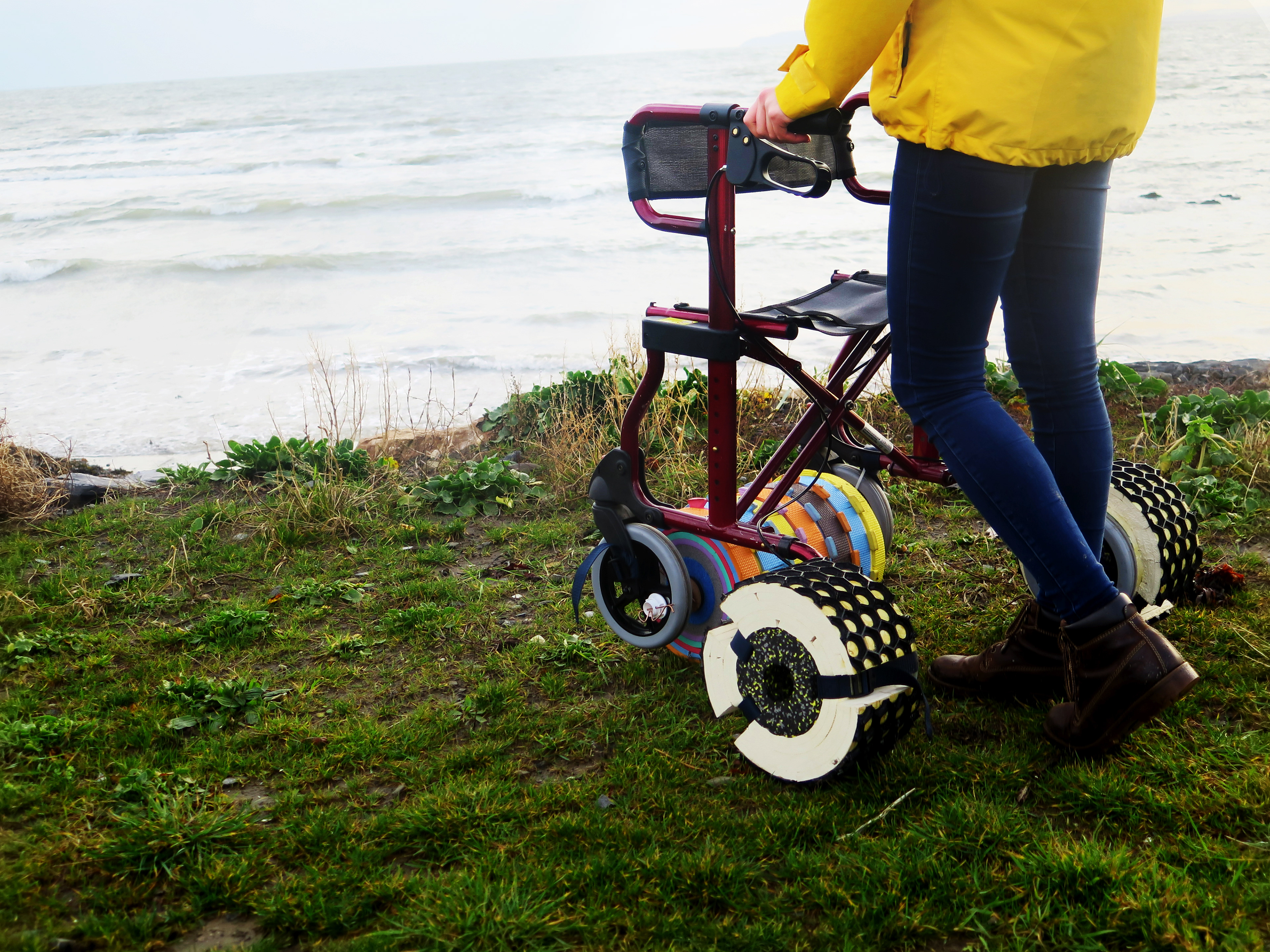 We worked with our fixpartner Diana to figure out some challenges she faced in her daily life. Diana has Muscular Dystrophy (or MD for short). MD is degenerative muscular disease that gradually weakens the muscles and joints. It has affected Diana in many ways, but particularly when it comes to her hobbies. Diana lives on the east coast of Dublin,within throwing distance from the beach. Recently her condition had progressed to the stage that she relied on a rollator to get around, leaving the beach a distant memory. We wanted to change that for her.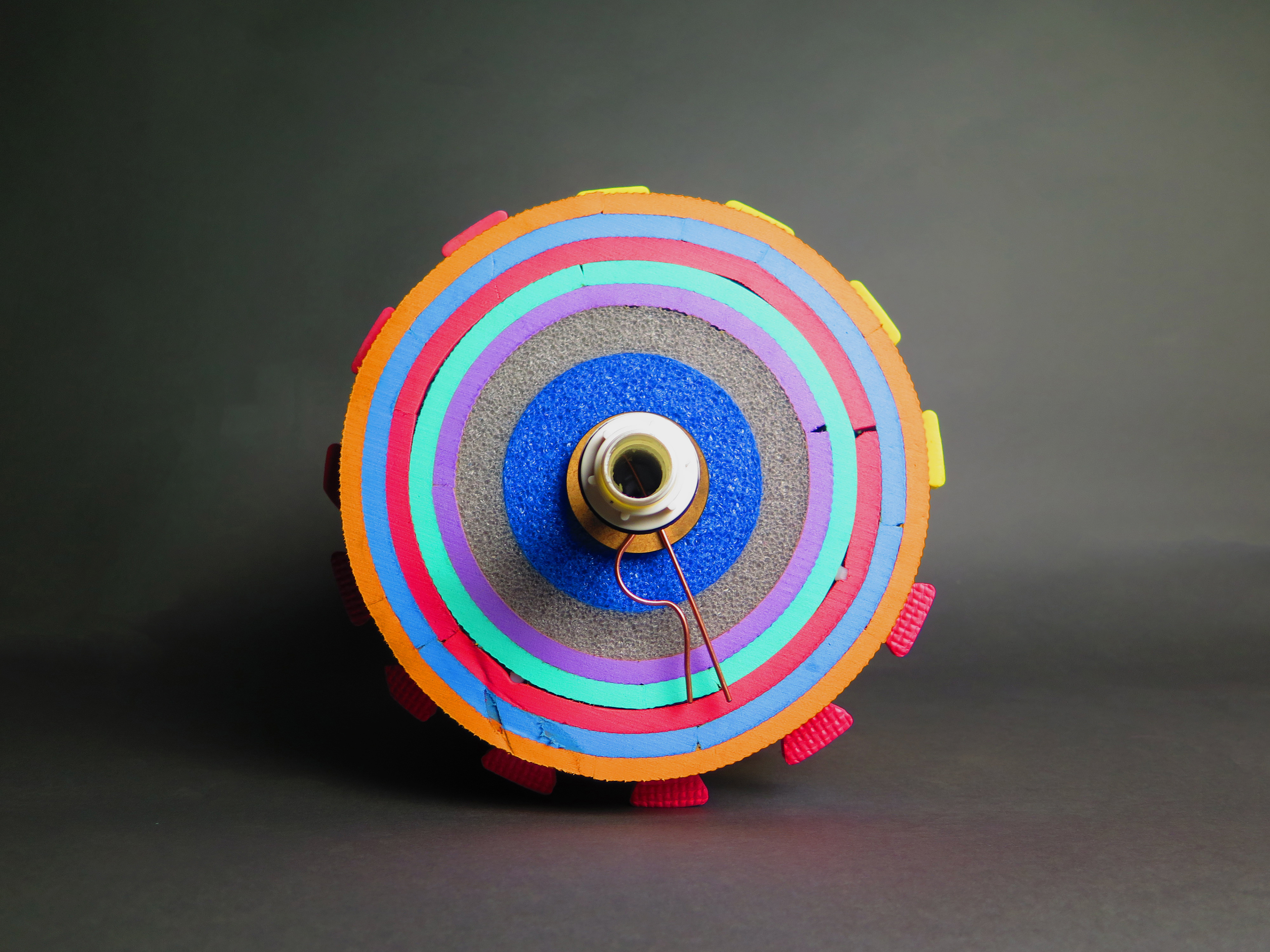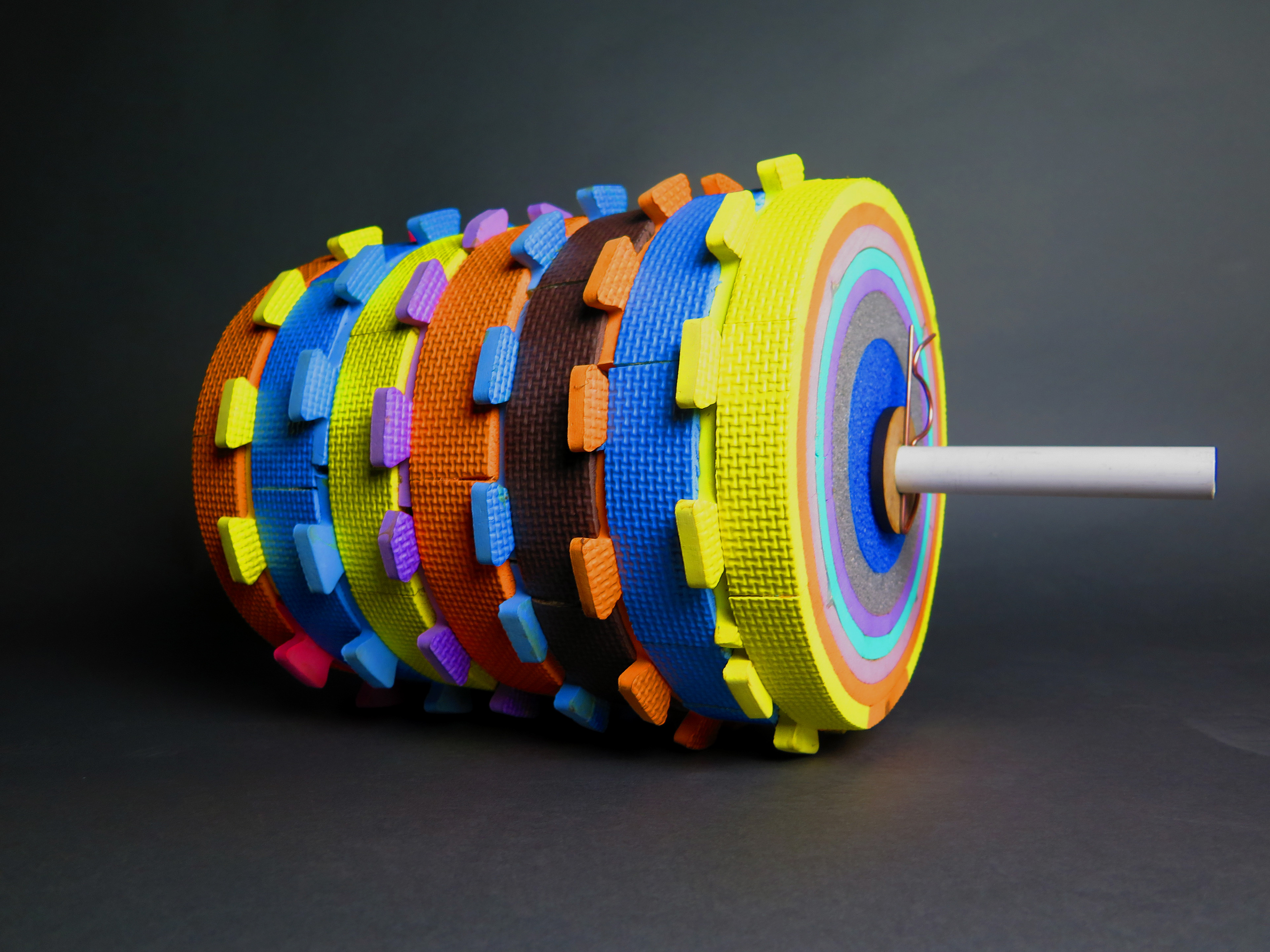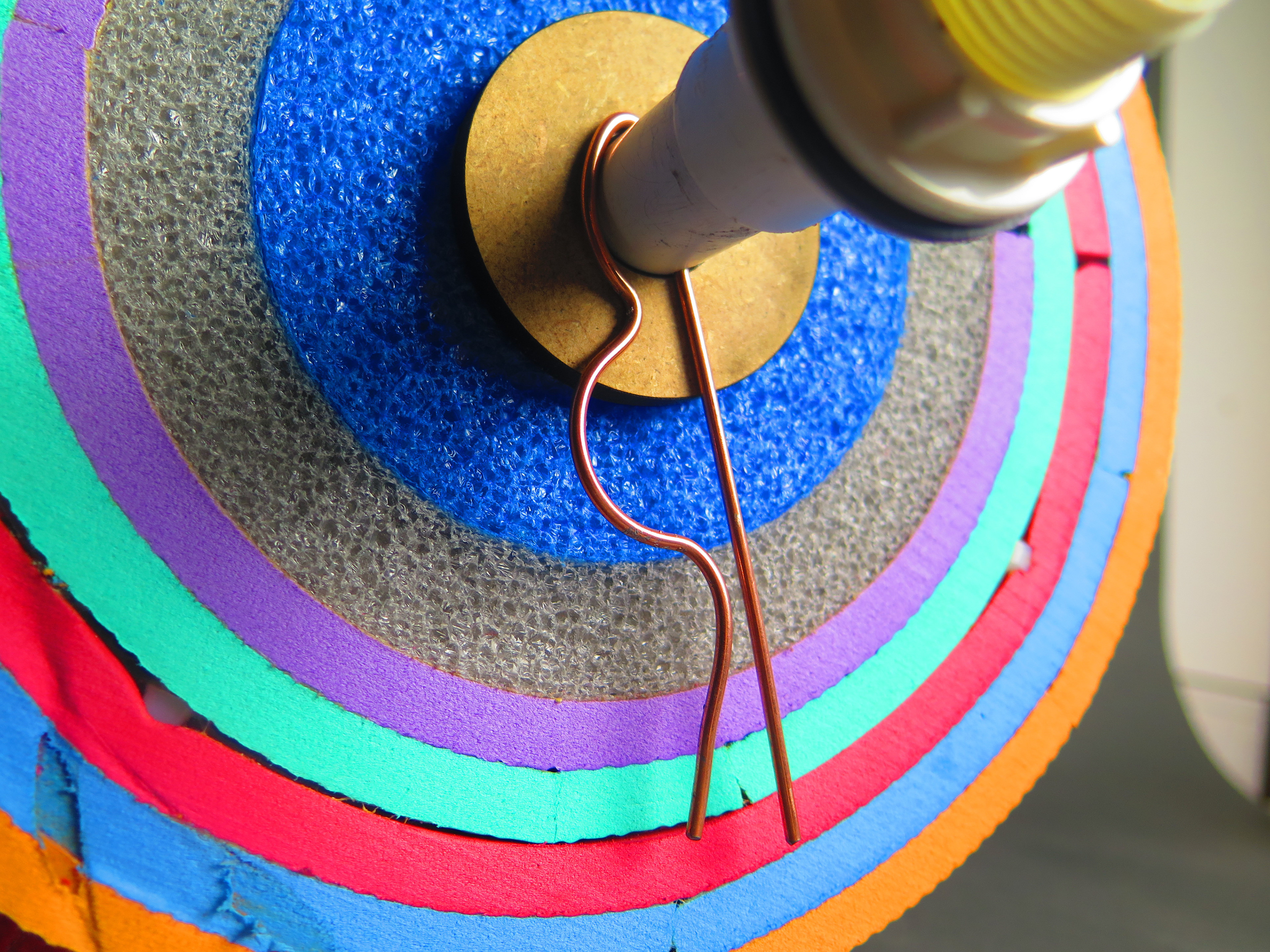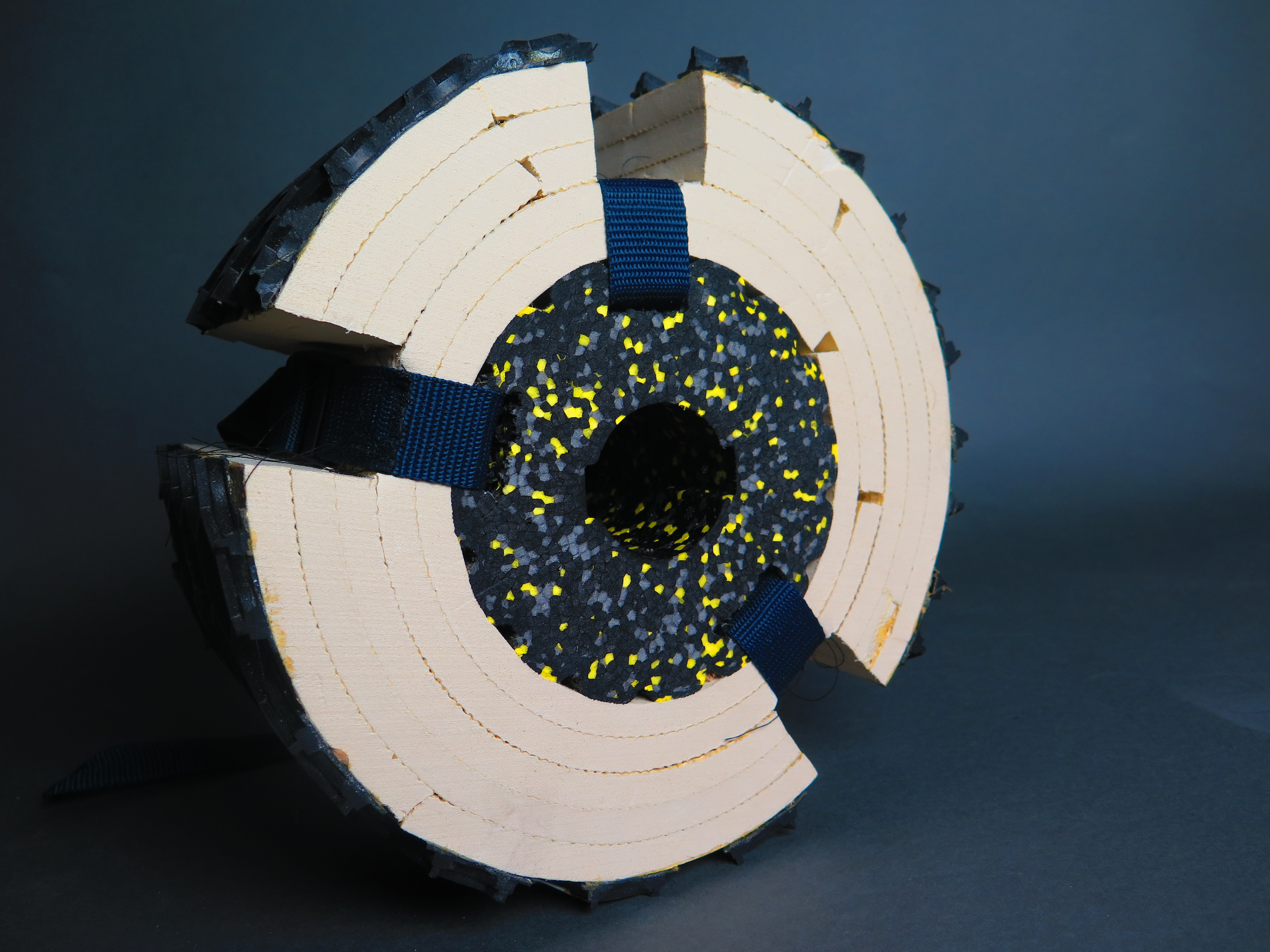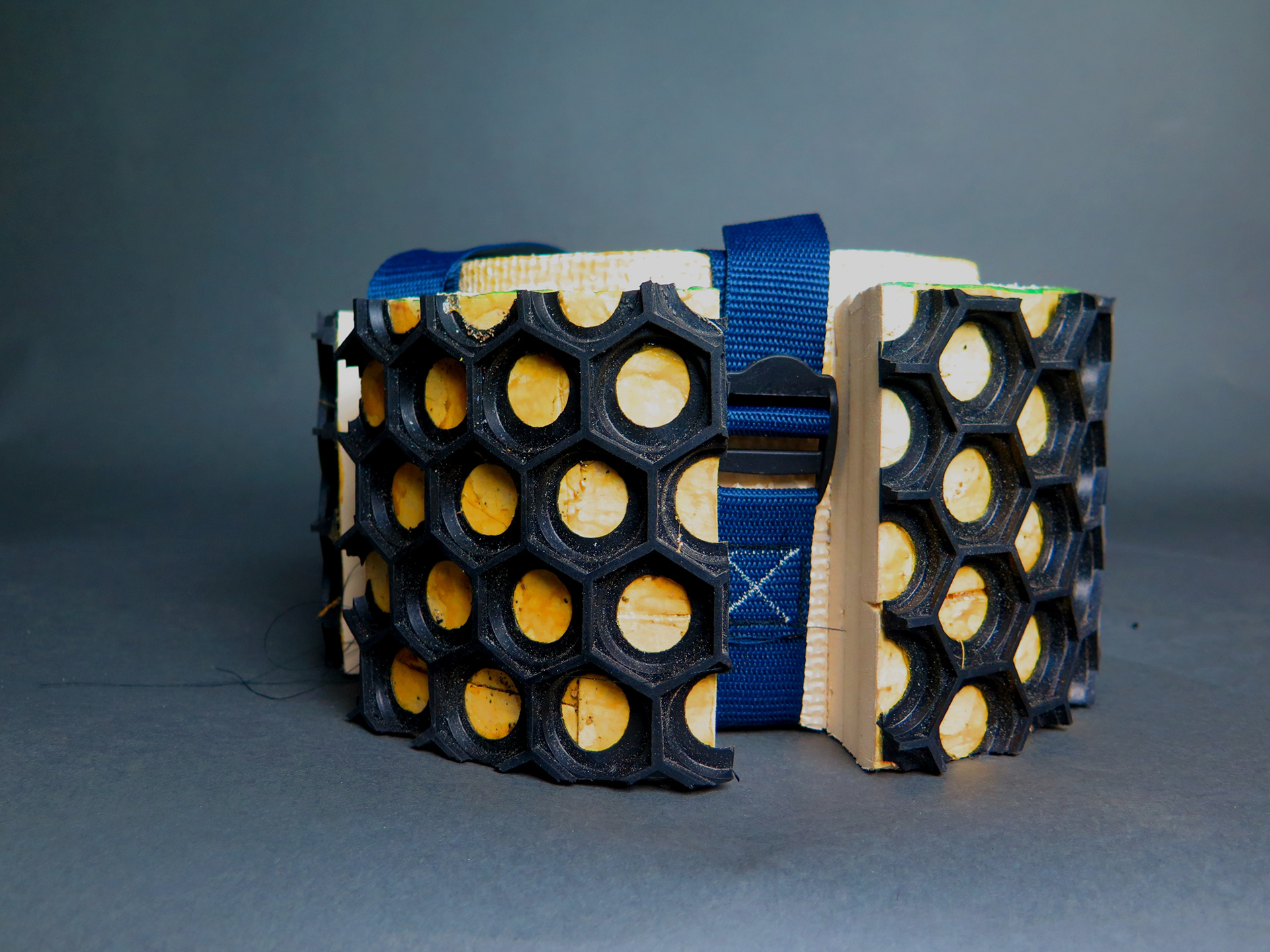 We created new wheels for her rollator that allow her to move over the sand. Restoring her with the ability to walk on the beach again.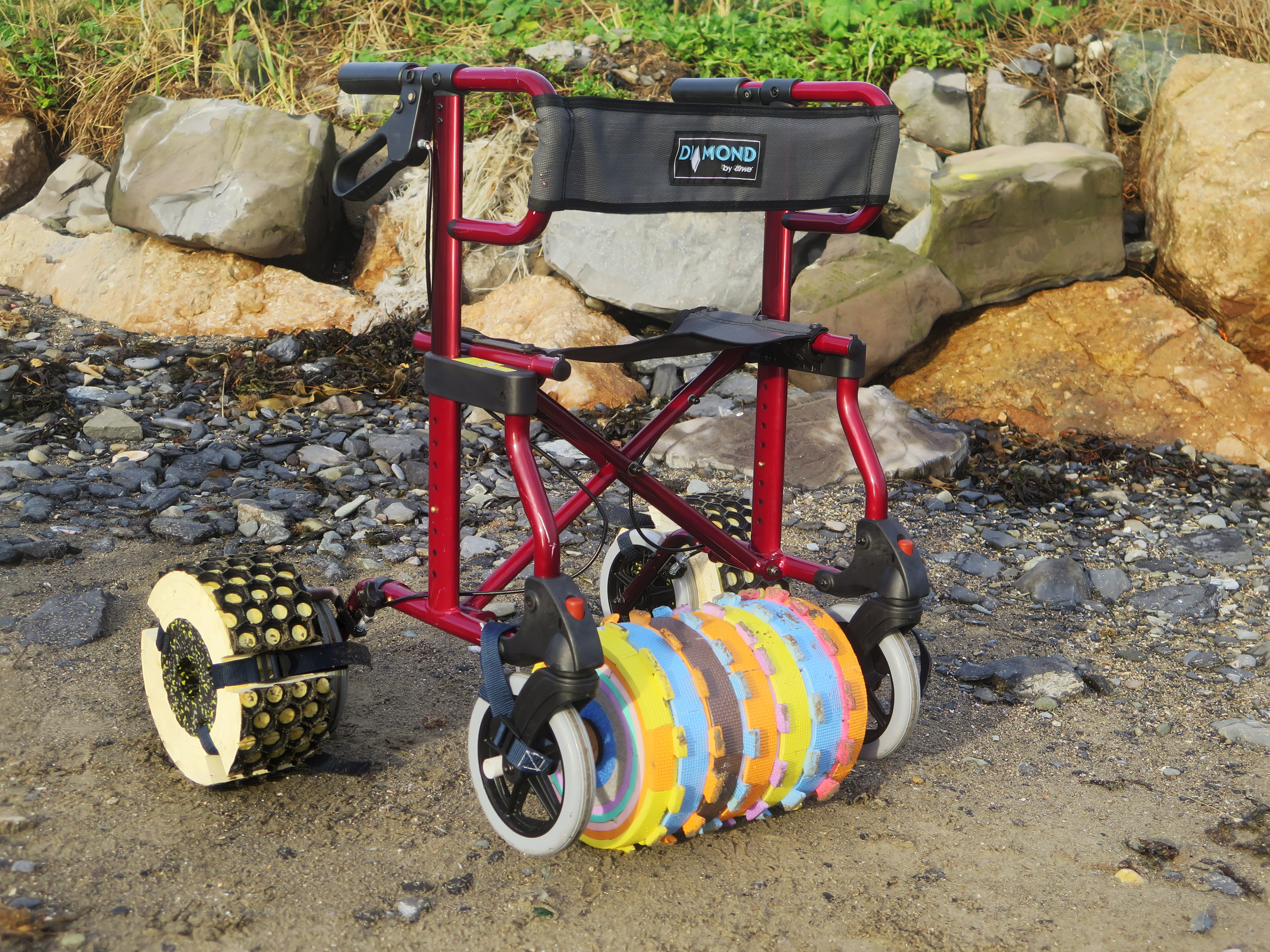 We did a lot of brain storming, prototyping and testing before we got to our finished design. We knew the thesis behind our idea would be larger lighter wheels to disperse weight and cover more surface area.